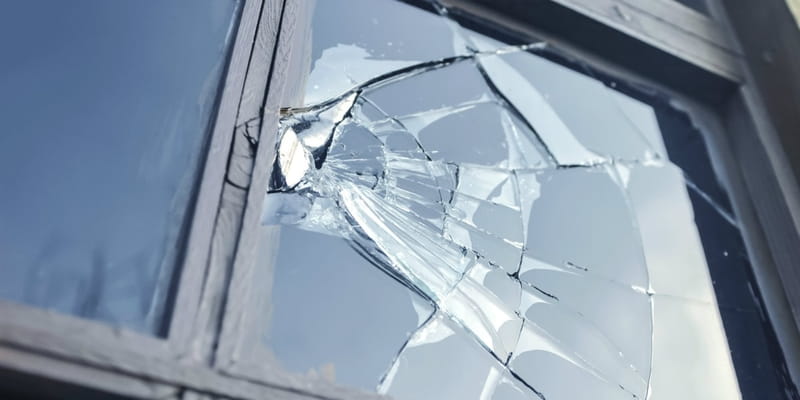 ---
Police are looking for more information after two churches in North Carolina were vandalized with pro-homosexual messages.
At Bales Memorial Wesleyan Church in Jamestown, the church windows were smashed, flowers were pulled out of the ground and parking signs were taken out. The church was also hit with eggs and silly string, according to Christian News Network.
Messages were also spray painted on the building such as, "Gay's OK" and "He hates you!"
In Greensboro, Grace Baptist Church had broken windows, eggs thrown at the facilities and toilet paper. Similar messages were also spray painted on the building: "God loves gays."
"Why would someone stoop so low to vandalize a church? In a word: Sin! The prophet Jeremiah says that 'the heart is deceitful and desperately wicked above all things,'" Pastor Paul Coward wrote in a post on Facebook. "Yes, it's true that Satan opposes God and he is probably laughing about this vandalism. But God's shows us the destructive sin nature found in all mankind—including each one of us!"
Pastor Carl Pulliam, of Bales Memorial Wesleyan, said his church faces about $10,000 in damages.
"I can't tell you a reason that someone would target this church, particularly because this is a loving church," he said. "This is not a judgmental place or a place where someone would ever feel provoked to these kinds of acts.
"Someone meant ill will to this house of worship," he continued. "This was done to stop our message. That part didn't succeed. It actually perpetuates our message."
Publication date: April 20, 2015
---
Amanda Casanova is a writer living in Dallas, Texas. She has covered news for ChristianHeadlines.com since 2014. She has also contributed to The Houston Chronicle, U.S. News and World Report and IBelieve.com. She blogs at The Migraine Runner.