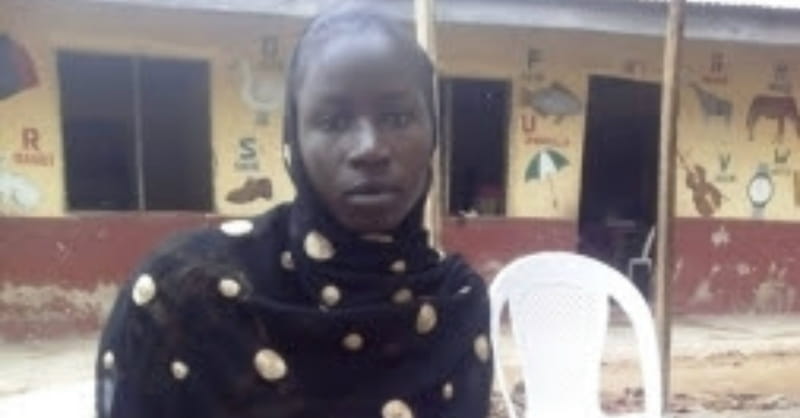 ---
According to ABC News, the girls were abducted nearly two years ago by Boko Haram militants, and President Buhari says they are constantly "on my mind."
Buhari announced on Thursday that the investigation will seek to uncover the events that led up to the kidnapping, and attempt to rescue the 219 of the 276 girls who remain missing.
In October, some of the
girls escaped
and reported that many of their kidnapped comrades were still alive, but many were ill and some were pregnant.
General Gabriel Olonisakin, the chief of defense staff for President Buhari, told the parents of the schoolgirls that the government is doing what it can, but gathering intelligence is difficult since they "don't want to do anything to jeopardize the lives of the girls."
Buhari stated that his government is willing to negotiate with terrorist group Boko Haram for the release of the girls.
Publication date: January 15, 2016