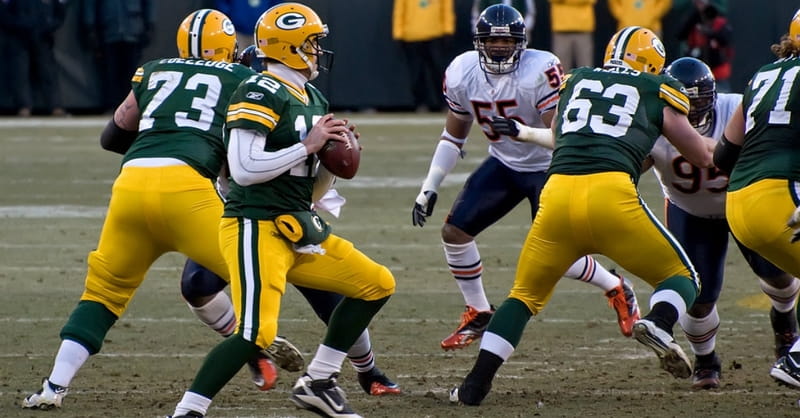 ---
Although Christians can easily get preoccupied with the ungodly people who rise to celebrity and fame, Associated Press sports writer Rob Maaddi wants to remind us that there are many celebrities who value their faith.

Maaddi has recently released a book titled Football Faith: 52 NFL Stars Reflect on Their Faith in which he gives readers a more personal look at who some of the NFL's top players are behind their uniforms.
"I thought it would be a great devotional book to inspire and encourage, to motivate football fans, especially the young kids who often are looking for role models in the wrong places. So, its just to inspire, encourage and motivate them to open the Bible and read it just because they see that one of their favorite players read the Bible and has a favorite verse," Maaddi stated.
Although you will have to purchase the book to read all 52 stories from these players, The Christian Post gives a partial list.