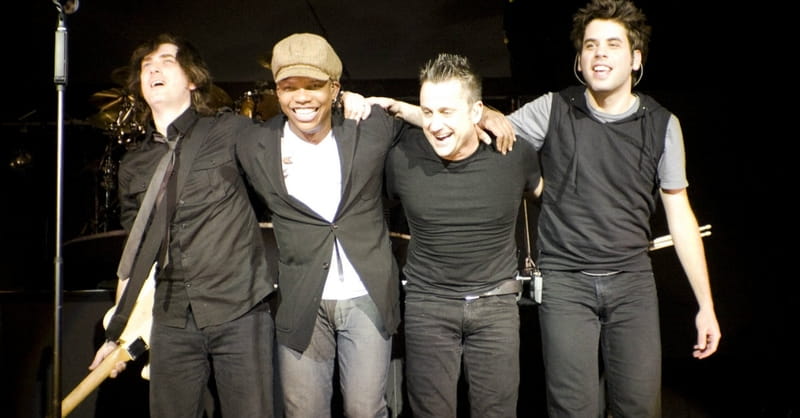 ---
The frontman of Christian rock band Newsboys, Michael Tait, has said that he is endorsing Texas Sen. Ted Cruz for president.
The Blaze reports that Tait is an alumnus of Liberty University which is where Cruz announced his candidacy back in March.
"I saw him, his family, the way he talked to people in person. I saw his drive, his hunger for solid principles, solid ideas going forward in our country that, even as an African-American, if you want to get really technical about it, I support 100 percent," Tait told Fox News' Todd Starnes.
Tait added that he had been following Cruz "for a while" and that Cruz's principles and policies are ones Tait himself "believes in."
Tait also gave some advice for Christians who are still deciding who to vote for.
"People of faith should vote for a man they believe in," Tait said. "A man they feel can do the job, not falter, not say one thing before the election and do another whole thing after the election, a man that stands his ground, keeps his word, protects our freedom — that's who you should vote for."
Photo courtesy: Wikipedia
Publication date: February 5, 2016
Veronica Neffinger wrote her first poem at age seven and went on to study English in college, focusing on 18th century literature. When she is not listening to baseball games, enjoying the outdoors, or reading, she can be found mostly in Richmond, VA writing primarily about nature, nostalgia, faith, family, and Jane Austen.