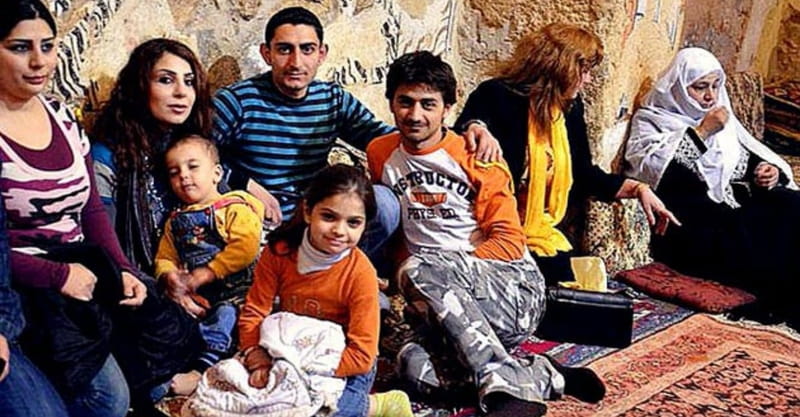 ---
While visiting Iraqi Christians who have been persecuted for their faith and displaced from their homes, the Archbishop of New York made sure they knew that, "We love you, you are not forgotten."
As ChristianHeadlines.com previously reported, Christianity's ancient presence in Iraq is on its way to being completely wiped out due to Islamic State violence.
New York Archbishop Timothy Dolan is visiting Iraq to express solidarity with Christians there who have been forced to flee from their homes and have suffered other forms of persecution.
Dolan preached a homily at a Mass in the village of Inishke in the upper region of Dohuk, where many of the Christians who were forced to flee Mosul are now living, alongside refugees of other faiths.
Cardinal Dolan also visited Dawodiya displacement camp, which is home to 2,200 Yazidis, Christians, and also a small group of Muslims.
Dolan is the chair of the Catholic Near East Welfare Association, a Vatican agency that supports Eastern Catholic churches. The agency said in a news statement that the visit is meant to "demonstrate solidarity with the families — many of whom are Christian — displaced when ISIS swept through northern Iraq in summer 2014."
Dolan is also scheduled to meet with Christian leaders in the region and to extend to them support and aid.
Publication date: April 11, 2016
Veronica Neffinger wrote her first poem at age seven and went on to study English in college, focusing on 18th century literature. When she is not listening to baseball games, enjoying the outdoors, or reading, she can be found mostly in Richmond, VA writing primarily about nature, nostalgia, faith, family, and Jane Austen.