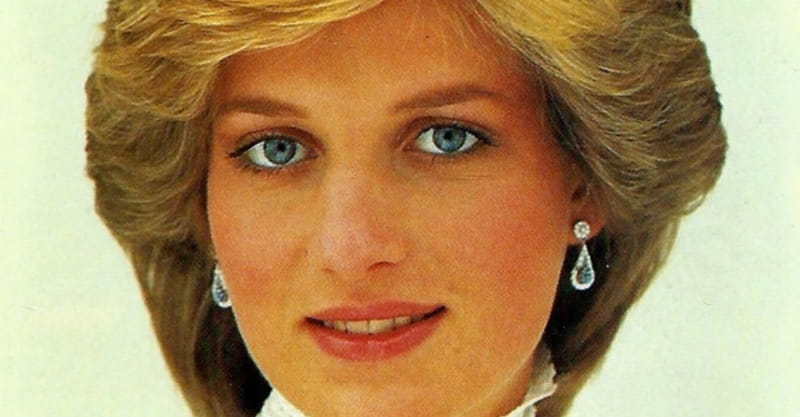 ---
A United Kingdom TV special is scheduled to air that will show the deep Christian faith of Princess Diana.
"I think she had a stronger faith than people give her credit for," said Mike Whitlam, former director general of the British Red Cross, who also worked with Diana on some of her charity campaigns. "She wanted to put love where there was hatred, and make a huge difference to people's lives so that they could live a better life."
"When you talk to people about making the world a better place, there are not many people who think it's doable. She did."
Diana died in 1997 in a car accident in Paris.
The TV special, "Songs of Praise," will include interviews with Diana's friends, discussing Diana's religious beliefs and how they influenced her work.
Her charity campaigns included a trip to Bosnia to push for the removal of landmines in the area and other work, such as visiting the homeless with her sons.
"My mother took a huge part in showing me an ordinary life, including taking me and my brother to see homeless people. Thank goodness I'm not completely cut off from reality," Prince Harry told Newsweek magazine in June.
"Songs of Praise" will air on Aug. 27 on BBC One.
Diana isn't the only Royal to have such notable faith. Queen Elizabeth II has been vocal about her faith, saying in 2016 that Christ is the "King she serves."
Photo courtesy: Flickr.com
Publication date: August 22, 2017
---
Amanda Casanova is a writer living in Dallas, Texas. She has covered news for ChristianHeadlines.com since 2014. She has also contributed to The Houston Chronicle, U.S. News and World Report and IBelieve.com. She blogs at The Migraine Runner.