Kayla Koslosky
| ChristianHeadlines.com Editor
| Friday, July 16, 2021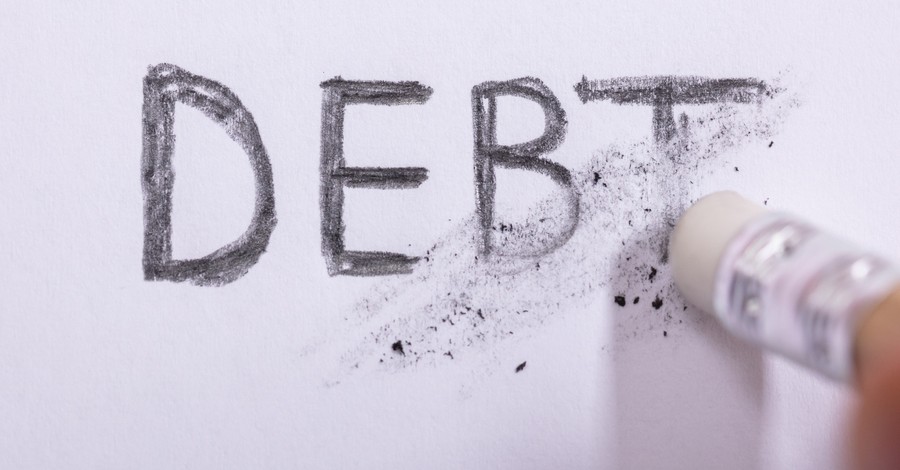 St. Bede's Episcopal Church in Santa Fe, New Mexico, in partnership with medical debt recovery group RIP Medical Debt, was able to pay off the medical debt of almost 800 New Mexicans and Arizonans.
According to CBN News, by putting 10 percent of the donations made to the church each month aside for community outreach, St. Bede's Episcopal Church was able to donate $15,000 to RIP Medical Debt. RIP Medical Debt, which, like a collection agency, buys medical debt for a fraction of the price, was able to then multiply the donation to pay off $1,380,119.87 in medical debt for 782 families in New Mexico and parts of Arizona.
"I don't know if this parish has ever funded a program with such a great impact. We were able to do it because every week, we set aside 10 percent of donations to the church for outreach. Prioritizing service to others is our gospel imperative," Rev. Catherine Volland of St. Bede's said in a letter to the Episcopal News Service.
Also in the letter, the church explained the process of working with RIP Medical Debt.
The church shared that "RIP identifies households whose incomes are less than twice the poverty level or are insolvent, and owe medical debt. Then they buy the debt at a fraction of face value (as a collection agency otherwise would) and pay it off using donations from people such as us)."
Once the debt is paid, RIP Medical Debt notifies families via letter to inform them that their debt has been paid off. In the letter, St. Bede's is identified as the donor. According to the church, the RIP Medical Debt also contacts credit agencies to verify that the debt has been paid and the debtor's credit history has been cleared.
"It's great to know that we do more with our donations than just serve our own church – we reach out to our local community and all over the world," a St. Bede's parishioner said, according to Episcopal News Service. "In a time when so many are struggling with medical concerns and costs, this partnership with RIP Medical Debt seems so in tune with our mission to 'Celebrate God's Love for All.'"
According to data released by Credit Karma, as of April 2021, some 21 million Americans hold a combined total of $46 billion in medical debt.
Photo courtesy: ©Getty Images/Andrey Popov
---
Kayla Koslosky has been the Editor of ChristianHeadlines.com since 2018. She has B.A. degrees in English and History and previously wrote for and was the managing editor of the Yellow Jacket newspaper. She has also contributed to IBelieve.com and Crosswalk.com.
---
---