Kayla Koslosky
| ChristianHeadlines.com Editor
| Tuesday, February 19, 2019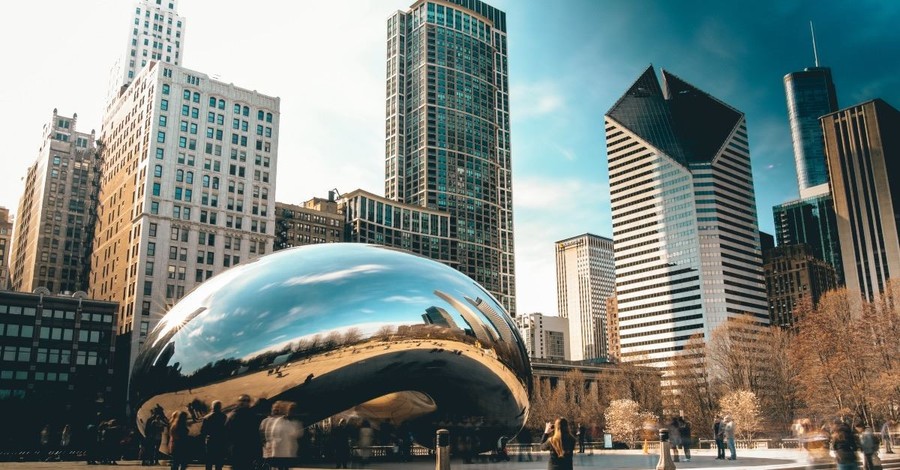 Editor's Note 2/22/19: Since this article was published Smollet has turned himself in and was charged with a felony for "falsely claiming to be the victim of a hate crime."
---
After allegedly being attacked last month by two men who yelled "this is MAGA country," investigators have obtained new information to suggest that "Empire" star Jussie Smollett staged his attack.
According to ABC News, Smollett – an openly gay, African American actor – was allegedly attacked in Chicago by two men who yelled derogatory slurs at him as they wrapped a noose around his neck and covered him in bleach. 
Police arrested two Nigerian brothers, Ola and Abel Osundario, in relation to the attack and according to CBS 2, the men – who were deemed main suspects – were released within days without charges. 
Reportedly, the brothers provided police with information that "shifted the trajectory" of the case.
According to a source for CBS 2, the brothers revealed to police that Smollett paid them $3,500 to attack him. The source told CBS 2 that the brothers, one of whom CBS News reports is Smollett's personal trainer, were able to confirm certain details of the attack and offer some possible insight on other parts of the assault. Reportedly, one brother wrapped the rope around Smollett's neck as he poured bleach on him while the other brother – adorn with a plain red baseball hat – yelled homophobic and racist slurs at the Empire star.
The source also said that the brothers told police detectives that they rehearsed the attack with Smollett days prior to it actually happening.
Police have not publicly confirmed that these statements are true, but they have requested a second interview with Smollett and have released the two men arrested for the attack, without charges. 
While evidence appears to be mounting against him, Smollett is continuing to unequivocally deny the allegations that he staged the attack. 
Photo courtesy: Sawyer Bengtson/Unsplash
---
---