Scott Slayton
| ChristianHeadlines.com Contributor
| Monday, June 21, 2021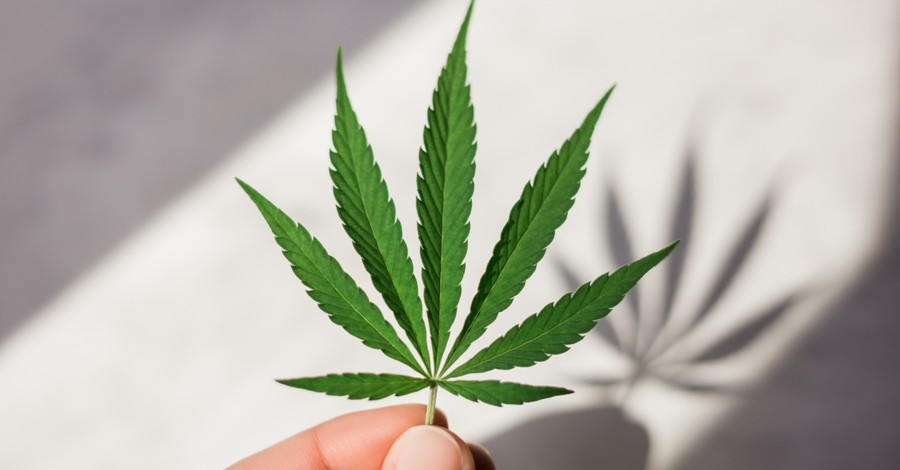 As states increasingly loosen restrictions on both the medical and recreational use of marijuana, many Christian colleges have taken a second look at their codes of conduct. A recent article in The Christian Standard surveyed several Christian colleges to see how they responded to the legalization of marijuana in their states or in bordering states. In some cases, they found schools that were willing to allow students to use medical marijuana with a doctor's permission. Some schools made their restrictions on drug use clearer, and almost none allow students to use marijuana recreationally.
Canada fully legalized marijuana in 2018, so Christian schools in Canada were forced to think through these issues earlier than many American schools were. Alberta Bible College adopted a policy that "made space for community members who need to use cannabis for medical purposes to do so within legal limits prescribed by their doctor, said Cory Pylartz, the college's student development dean.
At Lincoln Christian in Illinois, where both medical and recreational use are legal, one administrator said, "our campus has always been drug-free and remains so–even with the changing state laws." Jill M. Dicken, the school's Vice President of Student Development, further commented, "Any conversation about the use of cannabis is a part of a larger conversation about our drug-free campus policy. I have yet to have a student insist on their right to use marijuana due to the legalization in Illinois or a medical need.
Alabama's Samford University implemented a policy for on-campus behavior that seems largely in keeping with the state's continued criminalization of recreational marijuana. The Code of Conduct on the school's website states that "the use of illicit drugs or alcohol by faculty, staff, or students on campus or in connection with or affecting any school-related activity is strictly prohibited."
At first glance, it would seem that Johnson University, with campuses in Florida and Tennessee, would struggle to implement a uniform policy. Florida allows medical marijuana while Tennessee does not. However, the school enforces the same policy on both campuses. Vice President for Academic Affairs Gregory Linton told The Christian Standard that the school's handbook "strictly prohibits" any use of "alcoholic beverages, marijuana, narcotics, or tobacco (in any form), abuse of legal substances, or smoking any substance in any form" on the school's campus and off.
Marijuana is legal for adults in 16 states and Washington, D.C. Thirty-six states allow the use of medical marijuana. Initiatives related to marijuana are on the ballot in 10 states in 2021 and 2022 so far.
Photo courtesy: ©Getty Images/Olena Ruban
---
Scott Slayton writes at "One Degree to Another."
---
---