Kayla Koslosky
| ChristianHeadlines.com Editor
| Thursday, July 15, 2021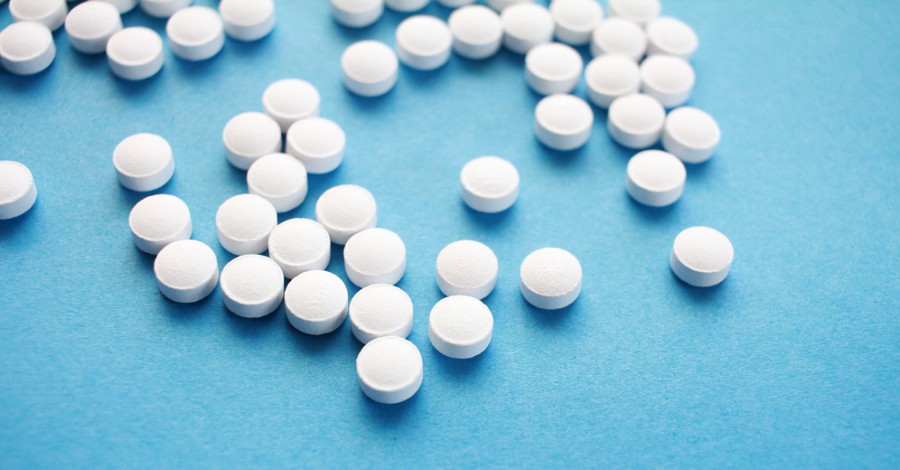 ---
A record 93,331 people died from a drug overdose last year, a new report by the Center for Disease Control and Prevention's National Center for Health Statistics found.
According to the Washington Post, provisional data released by the NCHS shows that the number of people who died from an overdose increased by more than 21,000 people (nearly 30 percent) from 2019 to 2020.
Including those who died in 2020, this brings the number of overdose deaths in the United States to more than 900,000 since 1999, the CDC reports.
Of those who perished from an overdose in 2020, 69,710 deaths (nearly 75 percent) involved opioids. This is up from 50,963 overdoses involving opioids in 2019. According to the Washington Post, a large part of the increasing number of opioid-related overdose deaths is the use of illegal fentanyl in drugs. The Associated Press reports that 60 percent of overdose deaths in 2020 involved fentanyl.
"What's really driving the surge in overdoses is this increasingly poisoned drug supply. Nearly all of this increase is fentanyl contamination in some way. Heroin is contaminated. Cocaine is contaminated. Methamphetamine is contaminated," associate professor of sociology at Syracuse University Shannon Monnat told the AP. Monnat researches geographic patterns in drug overdoses.
Fentanyl is a heavily controlled synthetic opioid used to treat severe pain. It is similar to morphine, except that it is 50 to 100 times more potent, the National Institute of Health reports. Ingesting the smallest amount of the drug can cause a person to stop breathing.
According to National Institute on Drug Abuse head Nora Volkow, the use of fentanyl in illegal drug supplies is so widespread that 50 percent of methamphetamine overdose deaths and 70 percent of cocaine overdose deaths involved fentanyl. Deaths from methamphetamine and cocaine overdoses also rose in 2020.
Volkow noted that many people unknowingly took drugs that were laced with fentanyl. Others, however, knowingly used a combination of drugs that ultimately resulted in their death.
"Most of the deaths," she said, "are from multiple drugs."
From December 2019 to December 2020, Vermont and Kentucky saw the greatest increases in overdose deaths (57.6 percent and 53.7 percent, respectively).
According to Kimberly Sue, the medical director of the overdose prevention advocacy group National Harm Reduction Coalition, the COVID-19 pandemic played a significant role in the increased number of overdose deaths in the U.S. last year.
"The pandemic has led to increased substance use across the board, as people have sought to manage stress, isolation, boredom, anxiety, depression, unemployment, relationship and child care issues, and housing instability," Sue told the Washington Post in an email.
Sue, an addiction specialist at Yale University, also noted that access to anti-addiction medication for users was limited, making it more difficult for some to manage their addictions.
Photo courtesy: Halgatewood.com/Unsplash
---
Kayla Koslosky has been the Editor of ChristianHeadlines.com since 2018. She has B.A. degrees in English and History and previously wrote for and was the managing editor of the Yellow Jacket newspaper. She has written on her blog since 2012 and has also contributed to IBelieve.com and Crosswalk.com.