Amanda Casanova
| ChristianHeadlines.com Contributor
| Monday, April 12, 2021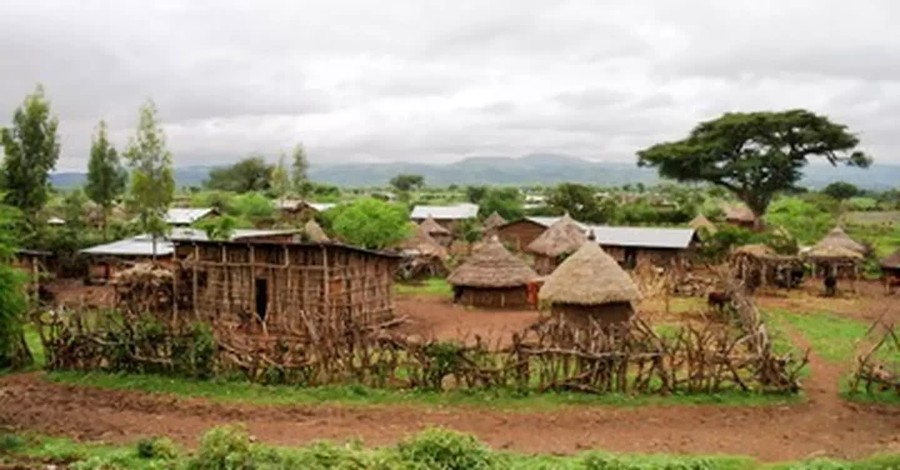 More than 7 million people across six East African countries are facing the threat of starvation after the areas have struggled the battle the coronavirus pandemic, a locust infestation, violence and flooding.
According to World Vision, thousands of children could die or at risk of health problems if international help is not deployed. The countries are Ethiopia, Somalia, South Sudan, Sudan, Kenya and Uganda.
Debebe Dawit, the program manager for World Vision's humanitarian emergency affairs team, visited East Africa recently.
"The situation is very severe in East Africa, and particularly Ethiopia. Over 2 million people are in need of food assistance," Dawit told The Christian Post in a Thursday interview. "Among conflict, COVID-19, flooding, locust infestation, all these are adding [an] additional burden to the community."
Before the pandemic, desert locusts infested and damaged croplands and pastures. Later in 2020, flooding destroyed crops that would have fed some 4 million people in the region.
World Vision has already launched an emergency response for the six countries with a goal to feed 2.4 million, including 490,000 children. World Vision is hoping to raise $60 million.
But Dawit said he knows it's not enough, and World Vision needs more funding.
"At the end of the day, it will come [down] to resources," Dawit said.
Edgar Sandoval Sr., World Vision's CEO and President, said he is mainly concerned with how the children in the poverty-stricken areas will be impacted.
"The long-term effect of malnutrition especially hinders a child's development and ability to reach their "God-given potential," he said in a statement.
"It's heart-breaking that the lives of millions of children in East Africa are at risk due to a perfect storm of conflict, changing or unpredictable weather patterns, and the aftershocks of COVID-19."
Dawit said he hopes that one day help for countries like these comes before people suffer and die.
"One of the critical elements in this one is when famine or drought is happening, we always act after the fact. … Usually, we respond after people have died," Dawit said. "We need to be proactive in responding and providing funding to avoid the [deterioration] of the situation. The key thing here is people are dying before the famine of the drought is declared. So that needs to be looked at, and we need to act immediately and prevent further suffering."
According to World Vision, another 26 million people could also face famine if help does not arrive.
"We appeal to national governments, regional institutions, humanitarian actors and donors to urgently address the hunger crisis in East Africa and more forcefully communicate its breadth and severity," said World Vision Regional Humanitarian and Emergency Affairs Director for East Africa Joseph Kamara.
Photo courtesy: ©Getty Images/HomoCosmicos
---
Amanda Casanova is a writer living in Dallas, Texas. She has covered news for ChristianHeadlines.com since 2014. She has also contributed to The Houston Chronicle, U.S. News and World Report and IBelieve.com. She blogs at The Migraine Runner.
---
---