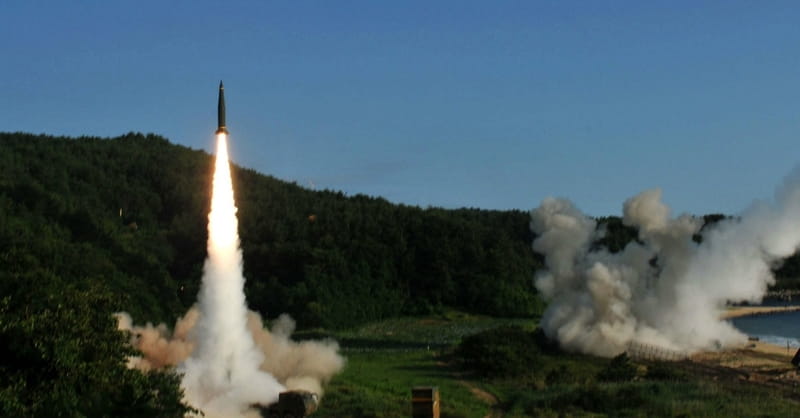 ---
North Korea's newly-tested intercontinental ballistic missile (ICBM) reportedly has the capacity to reach the U.S. mainland. This new missile is said to be larger and more dangerous than previous missiles, which means that the threat from North Korea continues.
Vipin Narang, an associate professor at MIT, even called the missile "a monster." Other experts and scientists are still researching what the ICBM's capabilities may be.
Although the details are still unclear, David Wright, a rocket expert at the Union of Concerned Scientists, believes the missile could reach U.S. soil. "I think at this point they could," he stated, according to NPR.org.
North Korea reportedly tested the ICBM on Wednesday. It launched nearly 2,500 miles into the sky before plummeting into the Sea of Japan. The missile also was in the air for 53 minutes.
Making calculations based on this test run, Wright believes the missile would be able to reach the U.S. mainland.
Questions still remain as to how viable this North Korean threat truly is, but Narang says that the U.S. should be prepared and take precautions.
"We have to assume that this thing can park a warhead on the Eastern Seaboard," he said.
Photo courtesy: Getty Images
Publication date: December 1, 2017
Veronica Neffinger wrote her first poem at age seven and went on to study English in college, focusing on 18th century literature. When she is not listening to baseball games, enjoying the outdoors, or reading, she can be found mostly in Richmond, VA writing primarily about nature, nostalgia, faith, family, and Jane Austen.