Kayla Koslosky
| ChristianHeadlines.com Editor
| Friday, January 11, 2019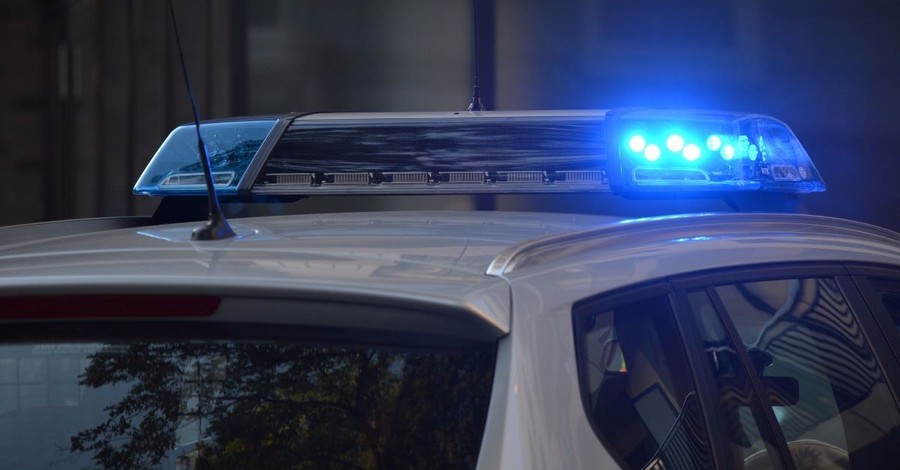 13-year-old Jayme Closs was found alive Thursday afternoon after having been missing for almost three months. 
According to the Star Tribune, the teen was kidnapped from her home in October after her parents were shot dead in their Wisconsin home. 
Closs' disappearance drew national attention and for 88 days dozens of people – both civilians and law enforcement – looked for the girl.
Barron County Attorney General Brian White recalled in a press conference on Friday, "It was only a few months ago that we as a community gathered to pray for Jayme's safe return at Barron High School."
"God has answered those prayers," he added. 
The Star Tribune reports that on Thursday afternoon Closs approached a stranger walking their dog in Douglas County and asked them for help. 
In the press conference, Douglas County Sheriff Tom Dalbec confirmed this report. He said, "My agency received a 911 call at about 4:30 yesterday afternoon from the individual who was out walking her dog. She said she was approached by a young female claiming to be Jayme Closs."
"This lady immediately went to a nearby house, notified that neighbor of the claim and this neighbor called 911 and my deputies responded in mass, immediately," he continued. 
The Sheriff noted that they were able to confirm that the young girl found was indeed Jayme Closs and they were able to bring her to a hospital for observation. 
Only an hour after Closs was recovered, Dalbec said one of his officers arrested 21-year-old Jake Thomas Patterson, based on a vehicle description Closs was able to give officers. Patterson is being held at the Barron County, Wisconsin jail for two counts of intentional homicide for the killing of Closs' parents and one count of kidnapping.
According to the Barron County Sheriff Chris Fitzgerald, Closs is currently being kept in protective custody, as law enforcement believe there may have been more than one suspect involved.
Photo courtesy: Pixabay
Video courtesy: Fox News 
---
---