Kayla Koslosky
| ChristianHeadlines.com Editor
| Thursday, December 6, 2018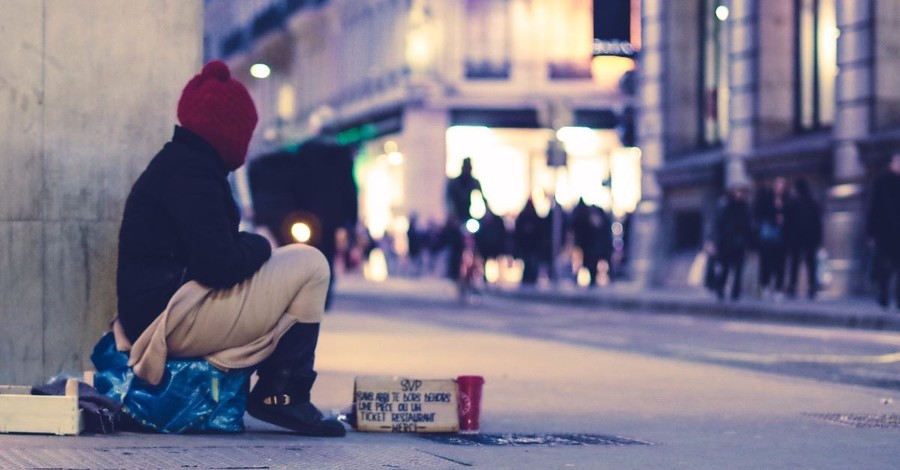 While attempting to help who she thought was a woman and baby in need, a Baltimore Minister's wife was stabbed to death through her car window. 
Last Saturday, Jacquelyn Smith, 52, was stabbed and killed when she rolled down her car window to offer assistance to a woman holding a baby and sign asking for help. 
According to CBN News, Smith and her husband noticed the woman holding a sign that said, "Please help me feed my baby" and decided to see if they could help.
Smith, who was in the passenger seat, opened her window to give the woman money when a man walked up and reached into the car to tried to steal her wallet.
According to the Police report, there was a struggle between Smith and the man, which led him to pull out a knife and stab Smith in the torso. 
According to the report the man then ran off with the woman who had been holding the sign.  
"He snatched her necklace and before I knew it, the girl snatched the lil' pocketbook in the seat and they both ran," Smith's husband recalled. "I jumped out the car to run, but I heard my wife screaming. I came back to the car." 
The minister quickly rushed his wife to the hospital, where she later died.
Her husband told The Baltimore Sun, "I need people to know, 'cause I'm a minister, man of God, and I try to help people."
He continued, "But we're in our last days and we need to understand there's some desperate people. They don't need help. They're trying to hurt you." 
"I'm going to make it my life work, my wife didn't die in vain," he added. "I want to try to get a law passed against this epidemic of these people out here begging for money and getting close proximity of your car." 
"For anybody that's in Baltimore, be careful when we see these panhandlers out and getting close proximity to your car because, like me, I'm from Baltimore, the last thing I thought they were going to take my wife's life," he warned.  
Smith belonged to Helping Hands Ministry in Churchville, Maryland. Parishioners recall her strong Christian faith and commitment to the Lord.
Pastor Miriam Tatuem said of Smith, "She was a very strong lady, very strong personality. If she believed in something, she believed in it — she was one of those kind of people who was ride-or-die."
Police are still looking for the suspects involved in Smith's death.
Photo courtesy: Ev/Unsplash
---
---