Kayla Koslosky
| ChristianHeadlines.com Editor
| Friday, October 21, 2022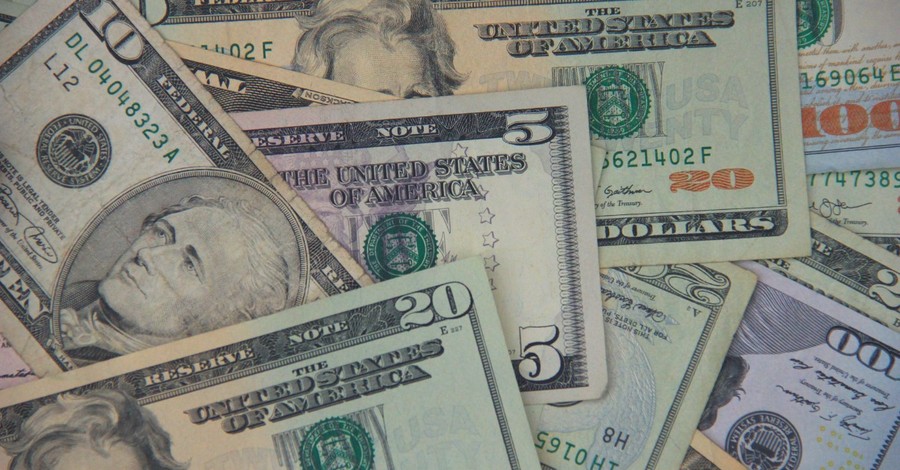 A Louisiana minister has pled guilty to defrauding a school, his church and several church members of nearly $900,000.
According to The Christian Post. on Tuesday, 64-year-old First Emanuel Baptist Church pastor The Reverend Charles Southall III pled guilty to one count of money laundering in District Court.
The Department of Justice said in a statement that Southall used several methods to defraud "FEBC and some of its members." The statement noted that he is accused of using tithes and donations and funds from the Spirit of Excellence Academy for personal expenses. Spirit of Excellence Academy was created by Southall and others in 2013 but never opened its doors. He is also accused of redirecting about $150,000 of income from church-owned rental properties and housing ministries to himself for personal use. He could face up to 10 years in prison.
"In total, SOUTHALL improperly caused approximately $537,805.51 of profit from the sale of FEBC-owned real properties located on Amelia Street, Fourth Street, and Baronne Street to be diverted to SOUTHALL'S personal benefit improperly and without authorization," the DOJ said.
"In total, between about September 2013 and September 2017, SOUTHALL improperly caused approximately $85,351.97 of the funds paid to Person A by Spirit of Excellence Academy to be diverted to SOUTHALL'S personal benefit and use."
In total, the DOJ determined that Southall "obtained approximately $889,565.86 through his fraudulent schemes."
Southall has agreed to pay $85,351.97 to Spirit of Excellence Academy, $10,000 and $106,408.38 to two separate victims and $697,805.51 to FEBC in restitution.
On Tuesday, Southall took to Facebook to dispute some of the allegations made against him in the media.
"It was not money laundering, at all. It was something that went against the banking laws that I plead to. Because they said it was illegal for me to move money from an account that I have to an account that I have," Southall said in a video statement.
"That plea was basically all that I had to go forth with the judge. The judge accepted it, and it was called a plea deal simply because they had a whole lot of other stuff that went away, simply because a lot of it was untrue."
Still, Southall admitted that he wrongfully moved money from another account to his own.
"But I accepted the responsibility that they said when I moved the money from an account that I have to an account that I have that it was wrong. I did not think it was, but it went against federal banking laws."
Southall was charged with one count of money laundering in September. He allegedly improperly moved $100,000 to a personal investment account in March 2020.
Photo courtesy: Pixabay
---
Kayla Koslosky has been the Editor of ChristianHeadlines.com since 2018. She has B.A. degrees in English and History and previously wrote for and was the managing editor of the Yellow Jacket newspaper. She has also contributed to IBelieve.com and Crosswalk.com.
---
---