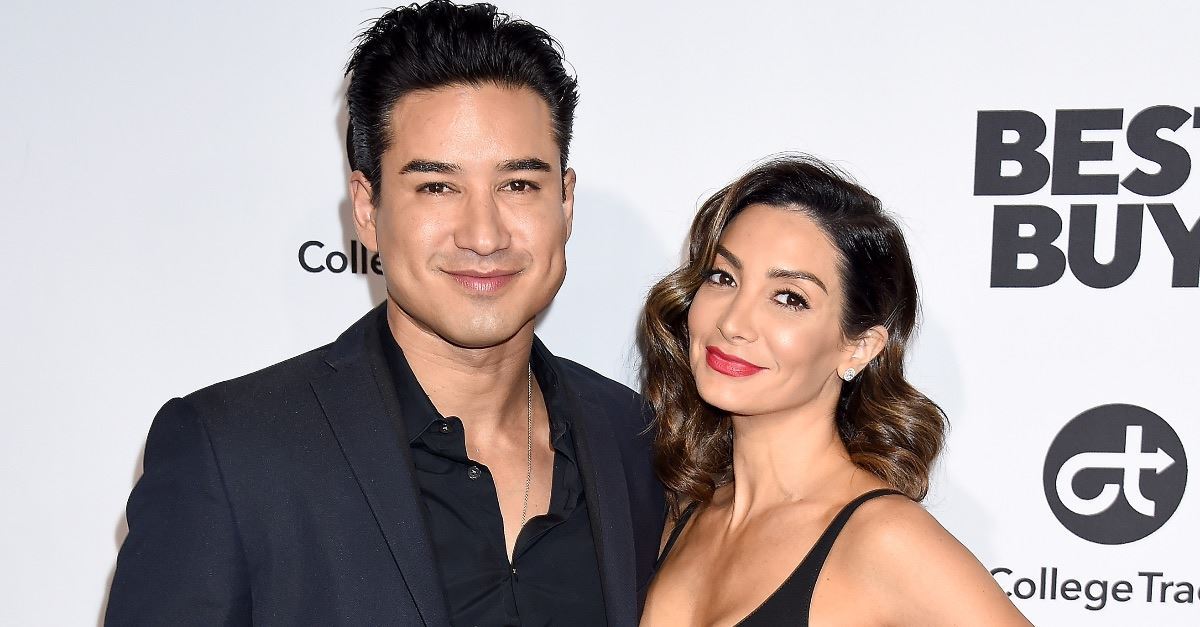 ---
Actor and Television Host Mario Lopez and his wife Courtney announced on Friday that they are having a third child. 
Lopez told PEOPLE Magazine in an interview that he and his wife tried to have a baby in 2018, but after months of trying, they began to think that another baby was not in God's plan for them.
Lopez, 45, said, "If it didn't happen, it wasn't meant to be. Not part of God's plan. We have one of each." 
Despite nearly giving up on the dream, the couple received a miracle right around Christmas. Lopez told PEOPLE, "But it got in there! It snuck in, towards the end, so a bit of a Christmas miracle."
The family first announced their pregnancy in a family update video posted to the "Saved by the Bell" star's Instagram page.
The video starts with Lopez's daughter Gia, 8, and son Dominic "Nico", 5, sharing what they are doing in school. Gia said, "I still do gymnastics, dance, piano, and I am very busy at school."
Nico followed up saying, "I just started wrestling, I do jujitsu, and gymnastics." Lopez added his piece, noting that he has been busy with work, and then the father of two asked his wife about what was new with her. 
"I'm having a baby!" Courtney sang as the family burst with screams of excitement.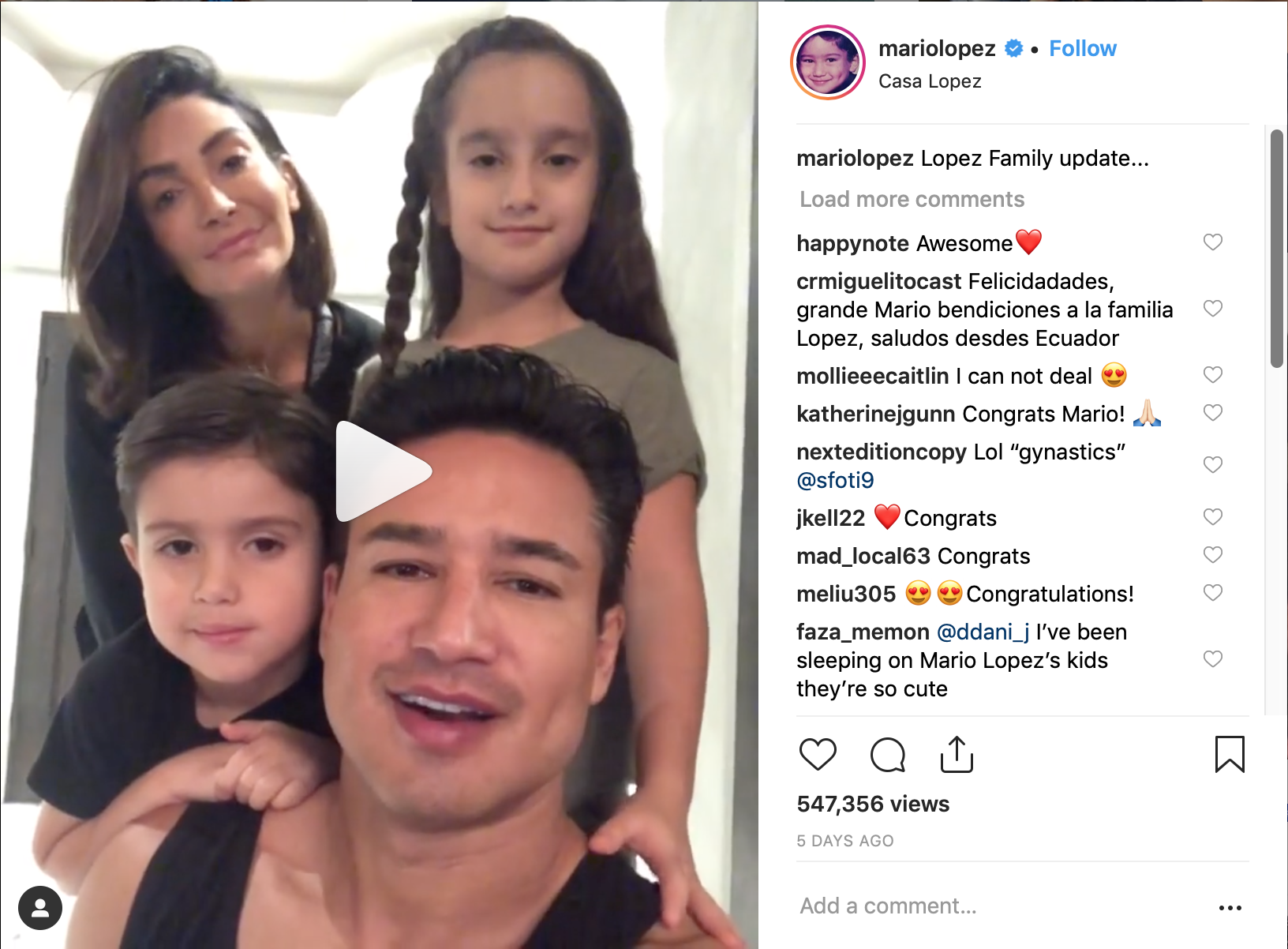 Lopez told PEOPLE that he and his wife, both Christians, are "old school" and want to be surprised about the baby's gender.
He said, "We've waited for all the kids, [so] it's going to be a surprise. We're pretty old school, you know, it being the tie-breaker. It doesn't matter, to be honest, as long as it's healthy. We're just very excited. The gender reveal will be when it's born!" 
Photo courtesy: Getty Images/Gregg DeGuire/Stringer
---
Kayla Koslosky has been the Editor of ChristianHeadlines.com since 2018. She has B.A. degrees in English and History and previously wrote for and was the managing editor of the Yellow Jacket newspaper. She has written on her blog kaylamariekoslosky.blogspot.com since 2012 and has also contributed to IBelieve.com and Crosswalk.com.