Kayla Koslosky
| ChristianHeadlines.com Editor
| Thursday, December 20, 2018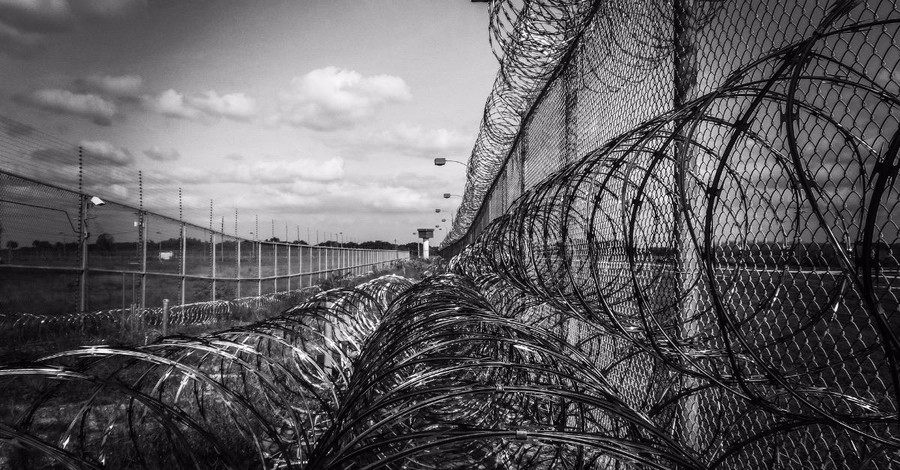 For years a Baltimore man was behind bars for a murder he didn't commit, but now, 27 years later, Clarence Shipley has been released. 
According to Faithwire, Shipley was arrested in 1992 and convicted of first-degree murder. The site reports that the Baltimore man heard that police were looking for him and decided to turn himself in. Even so, Shipley maintained his innocence, claiming that police had arrested the wrong man. 
It wasn't until this year that Shipley's claim was investigated. Faithwire reports that Shipley's family hired a former detective to look into his case. This led the Baltimore native's case to land on a desk at the Baltimore Innocence Project Clinic. According to the Mid-Atlantic Innocence Project, police never looked into Shipley's alibi and there were several inconsistencies in Shipley's conviction. Reportedly, a witness testified that whoever committed the 1991 murder of Kevin Smith was right-handed, Shipley, however, is left-handed. Between the inconsistencies and the lack of solid police work, Shipley was set free.
The Baltimore City State's Attorney Marilyn Mosby made a statement apologizing to Shipley on behalf of the state. She said, "When a man, who is an innocent man, spent 27 years of the prime of his life behind bars, so on behalf of the criminal justice system, as a representative of the criminal justice system, I think it's incumbent on us to acknowledge that error and that pain that we've inflicted upon this man and his family, and that's the reason why I apologized to Mr. Clarence Shipley today." 
Despite having been wrongly convicted and despite spending 27 years in prison, Shipley told WBAL-TV that "[I] stayed positive, kept working, surrounded myself with positive people who were behind bars with me. And I just kept believing in God."
Shipley is now counting his blessings and is grateful to be home for the holidays. He said of his first Christmas as a free man, "It's a blessing. It's going to be good. I'm excited. Happy."
Shipley also wanted to share that he forgives the three witnesses who lied against him during his trial, Faithwire reports. He said, even though he lost a lot because of the conviction, including a child he "never got to know," he forgives them and is simply happy to be home.
Photo courtesy: Pixabay
---
---