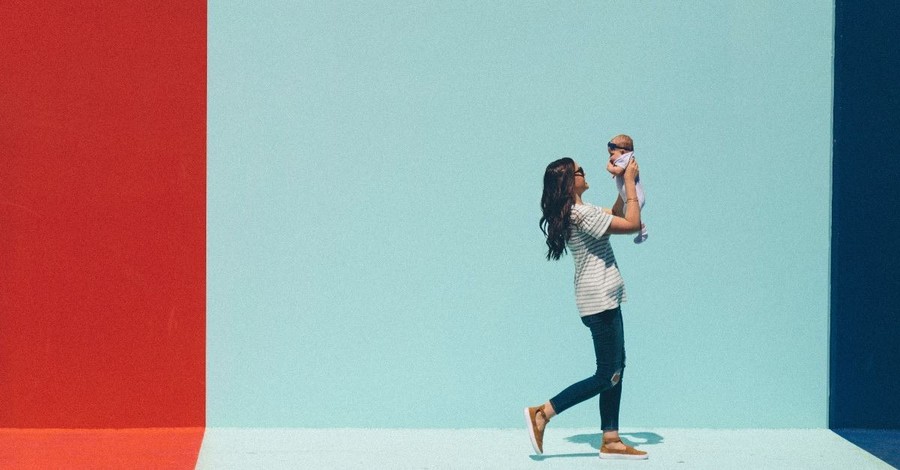 A new survey has revealed that the majority of pro-choice Americans do not support allowing abortions to take place up until the moment of birth. 
Americans United for Life (AUL), partnered with YouGov, released on Tuesday the poll's findings, which surveyed the attitudes of 1,145 American adults toward abortion. 
The survey was taken February 6 and 7, closely following the backlash against the recent New York legislation, and the controversy surrounding Virginia Governor, Ralph Northam. 
Two weeks prior to the poll, late-term abortions were legalized in New York under the Reproductive Health Act, and only one week before, Gov. Northam "suggested babies who survived abortion should only be allowed to live if their mother wants them to," CBN News reports. 
Among the findings listed by AUL: 
·      80% of Americans reject abortion the day before a child is born
·      79% reject abortion in the third trimester
·      68% of pro-choice Americans oppose abortion the day before a child is born
·      66% of pro-choice Americans oppose abortion in the third trimester
The survey also gathered that 53% identify as "pro-choice" and 47% identify as "pro-life." 
President and CEO of AUL Catherine Glenn Foster spoke on how the findings of this survey place representatives at odds with their constituents. They also reveal a deeper breach between the Democratic agenda and the conscience of the vast majority of Americans, including those who identify as "pro-choice." 
"This survey vividly reveals both the American people's common-sense appreciation for the sanctity of life and the widespread horror, even among self-identified pro-choice Americans, of new laws like New York's that effectively allow abortion up until the moment of delivery." 
 "Planned Parenthood and elected officials like Governor Cuomo who support abortions up to the point of birth are out of step with not only their supposed core constituents, but also our country's essential tenets of life, liberty, and the opportunity to pursue happiness," AUL.org reports. "It is our hope that the critical information brought to light here will advance the democratic process by inspiring more Americans to hold their representatives and public institutions to account." 
Photo courtesy: Dakota Corbin/Unsplash
---
---