Kayla Koslosky
| ChristianHeadlines.com Editor
| Wednesday, June 5, 2019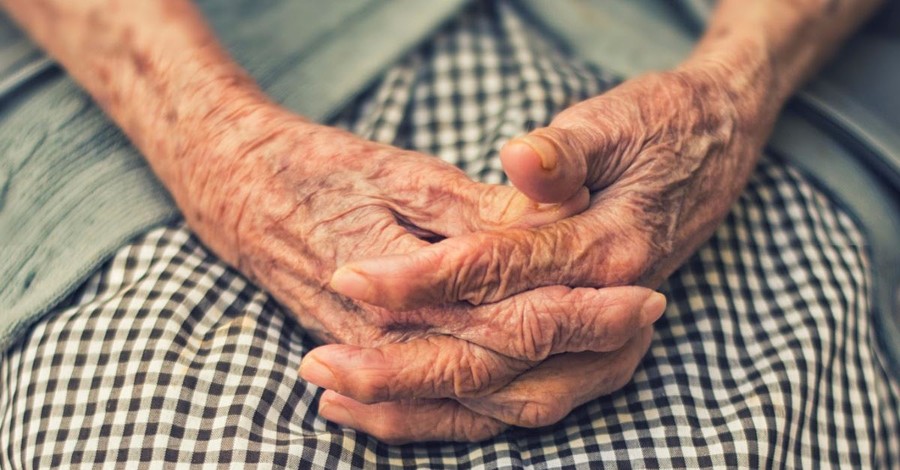 Maine's state Senate passed a bill with a 19-16 vote on Tuesday, legalizing assisted suicide.
According to the AP, the bill failed to pass through Maine's Legislature several times in the past, and only narrowly passed both the House (73-72 vote) and the Senate on Monday and Tuesday, respectively. 
Reportedly, the bill will make it legal for doctors to prescribe lethal dosages of medication to terminally ill patients by deeming that it is not suicide. This will then allow people prescribing or administering the drugs to "defend themselves from being prosecuted for aggravated attempted murder, murder, or aiding or soliciting suicide," Court News Service reports.
In the state's Senate on Tuesday, Legislators from both parties defended the bill by sharing stories about their own loved ones who have lost their lives. 
Republican Senator Marianne Moore voiced her support for the bill saying that all people deserved the right to choose their "end of life care." She said, "I hope you will come down on the side of the terminally ill, people who don't seem to be asking for too much: the right to choose their own end of life care."
Others, however, fiercely opposed the legislation. 
Republican Senator Scott Cyrway argued that doctors can make mistakes. Cyrway cited multiple instances where his relatives lived years after being given mere months to live. He said, "There's several instances like that where hope is everything. If we go and take this hope away, that's what we're doing when we push this button."
The bill is now headed to Democratic Governor Janet Mills office, who has yet to indicate if she will sign the legislation or not.
A statement from her office claims that Mills is unsure of her position on the issue.
Photo courtesy: Cristian Newman/Unsplash
---
---