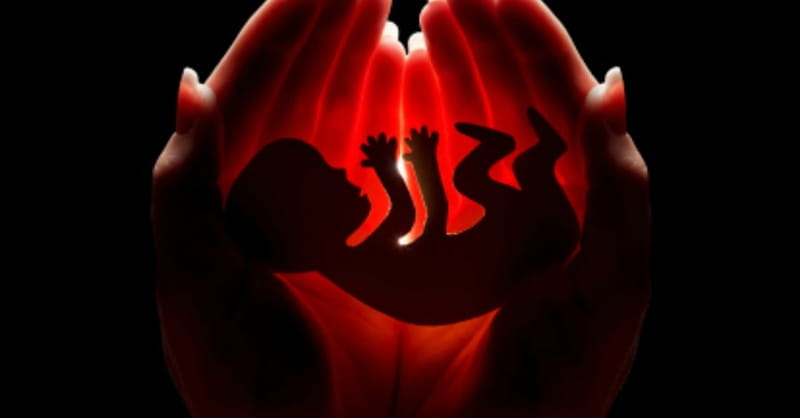 ---
Louisiana's governor signed two pro-life bills into law on Thursday, one of which requires women seeking abortions to undergo a 72-hour waiting period.
According to LifeNews.com, Gov. John Bel Edwards, joined by Rep. Katrina Jackson and Rep. Frank Hoffman, signed into law two pro-life bills which are part of Louisiana's Right to Life 2016 Legislative Package.
The first bill, HB 386, or the Woman's Enhanced Reflection Act, requires that a woman seeking an abortion must wait 72 rather than 24 hours before going through with the procedure. It is hoped that this longer time of reflection will encourage more women to choose life.
This bill was passed in the Louisiana House 89-5 and in the Senate 34-4.
The second bill, HB 488, or the Board Certification Requirement for Abortion Providers Act, requires that those performing abortions are either Board Certified physicians or are under direct supervision of a Board Certified physician.
Louisiana Right to Life Legislative Director Deanna Wallace said, regarding HB 386: "We applaud Governor Edwards for signing the Woman's Enhanced Reflection Act into law today, and we thank Representative Hoffman for his leadership on this crucial measure. We also recognize the many legislators that supported this legislation, including the majority of women legislators. This important bill empowers women considering abortion with additional reflection time before an abortion so they can consider their options more effectively. Since abortion facilities in Louisiana are only in the business of selling abortion, this reflection period allows for further consideration of other choices, including adoption and parenting. In situations of coercion or violence, HB 386 gives a woman more time to reach out for help before being forced into an abortion they do not want. Today is a victory for women in Louisiana."
Photo courtesy: Thinkstockphotos.com
Publication date: May 20, 2016
Veronica Neffinger wrote her first poem at age seven and went on to study English in college, focusing on 18th century literature. When she is not listening to baseball games, enjoying the outdoors, or reading, she can be found mostly in Richmond, VA writing primarily about nature, nostalgia, faith, family, and Jane Austen.