Amanda Casanova
| ChristianHeadlines.com Contributor
| Published: Dec 10, 2019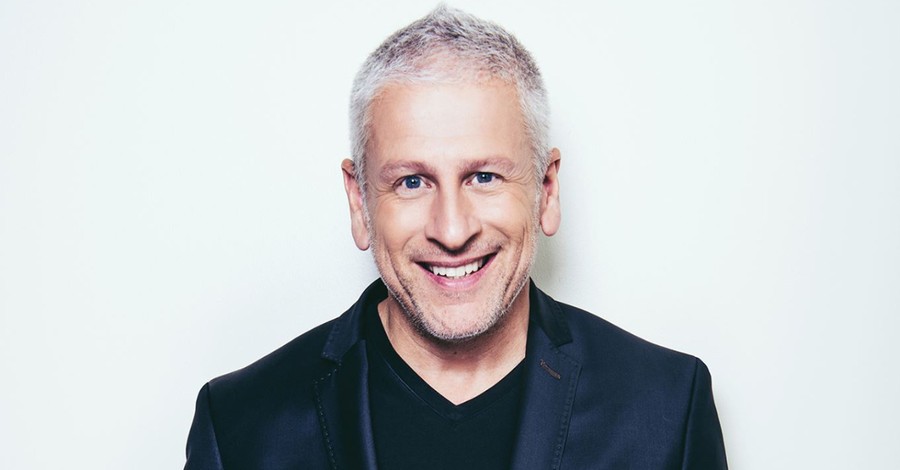 Louie Giglio, Passion City Church pastor and author, recently released a new children's devotional targeted to the next generation that addresses faith and science.
How Great Is Our God: 100 Indescribable Devotions About God and Science released in early November and includes scientific facts, illustrations, activities and photography that cover topics such as the human body, animals and space and time.
Giglio said in a tweet that the book takes "you and your kids on an indescribable journey through the universe, finding truths about the Creator in everything He has made."
"I think that's one of the best-hidden beauties of this little devotional is it really does tear down the divide, if you will, in some ways that people try to build up between God and science," Giglio told The Christian Post in a recent interview.
He said he believes science is always evolving, but eventually, it will point to God.
"I don't worry about all that stuff because science is an ever-moving target and very often we hear the scientists say, 'We have now discovered something new' or 'We have revised what we once thought was a sure bet,' or 'A recent discovery has helped us see that what we thought was the case really isn't the case,'" Giglio said.
He added, "Every time that happens, no one ever writes an article on, 'Man you can't trust science.' They just celebrate that science moved the ball further down the field again. What I take away from that is science isn't foolproof, and science isn't a finished work. It is an evolutionary process of understanding and I believe that at the end of that process is the Creator of the universe and that we are all moving, eventually, to be face to face with him."
He said he hopes the book helps children understand how the universe relates to God.
"I think helping kids see, 'You don't need to be afraid of science. You don't need to be afraid of the study of the universe, the human body, plants, animals. In fact, we would encourage you to become a scientist, fall in love with biology fall in love with astronomy," Giglio said.
Photo courtesy: Facebook/Louie Giglio
---
Amanda Casanova is a writer living in Dallas, Texas. She has covered news for ChristianHeadlines.com since 2014. She has also contributed to The Houston Chronicle, U.S. News and World Report and IBelieve.com. She blogs at The Migraine Runner.
---
---