Kayla Koslosky
| ChristianHeadlines.com Editor
| Friday, June 21, 2019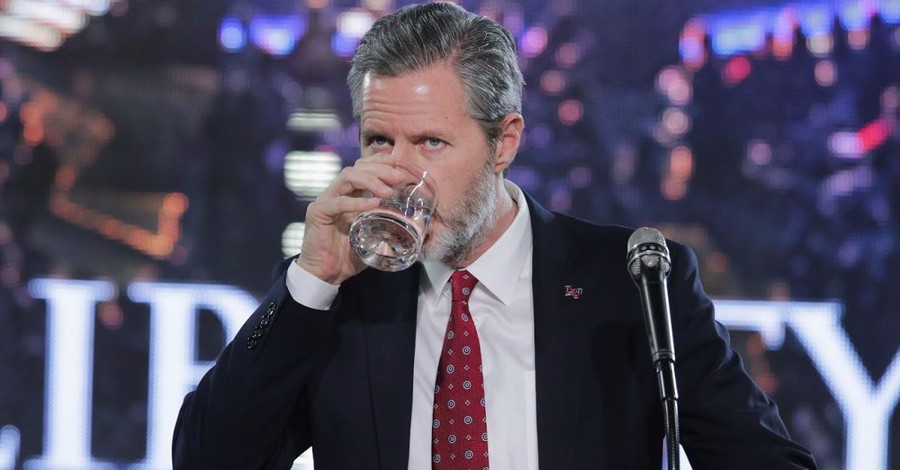 A new report from Inside Higher Ed revealed this week that Liberty University has made the decision to cut several divinity school staff members.
According to CBN News, the Lynchburg, Virginia school has seen a steady decline in enrollment in their divinity school since 2015. Inside Higher Ed reports that the university's online program has dropped from 19,727 students in 2015 to 13,688 students in 2017. The on-campus program has lost some traction as well, with the number of enrolled students dropping from 1,078 students in 2015 to 992 students in 2018. 
Some have attributed the decline in enrollment to the school's close relationship with President Donald Trump. According to Christianity Today, however, the school believes it is a result of the change in the times and the evolution of ministry.
"Really, it's a sign of the times," Liberty's senior vice president for spiritual development and campus chaplain David Nasser told Christianity Today. "The landscape of the way churches are staffing is changing, the landscape of the way mission organizations are staffing is changing, and I think that's why we've seen some decline in the school of divinity in that sense."
The school has, however, seen an increase in graduate-level applications to the divinity school.
Liberty University administrators noted that they have seen that this generation of Christian students choose to enroll in traditional undergraduate majors and minors and view a theological education as beneficial as they enter the workforce. This leads some students to choose divinity school for their graduate education.
According to Christianity Today, the school is planning to reconstruct the divinity school program, since many students also choose theology as a second major or even a minor.
"Being entrepreneurial means we're very business-oriented. We're going to be efficient and effective about how we approach the marketplace, and that's biblical. We see that in the Bible in various places about how we invest our talents, about how we invest our time, energy, and efforts," provost Scott Hicks told Christianity Today.
"We're trying to make wise business decisions that set the school of divinity up for success long-term and make it a sustainable entity long-term."
Liberty University offers the largest theological studies program in the U.S. and according to Christianity Today, its Rawlings School of Divinity has higher enrollment rates than many other longstanding seminaries in the country.
Photo courtesy: Getty Images/Chip Somodevilla/Staff
---
---