Amanda Casanova
| ChristianHeadlines.com Contributor
| Monday, January 28, 2019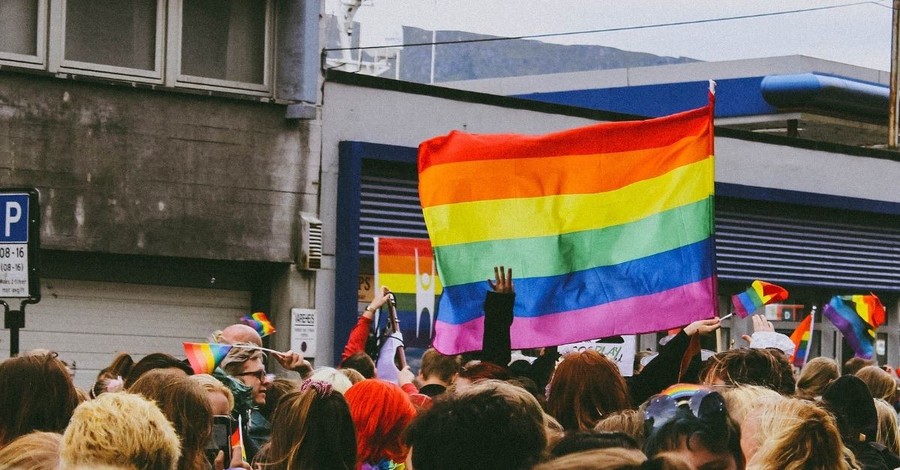 Christian religious freedom group Liberty Counsel is suing the state of Maryland, arguing that the state's ban on gender-confusion counseling violates the constitutional rights of counselors, parents and youth.
Liberty Counsel Assistant Vice President of Legal Affairs Roger Gennam said that the Maryland law makes it illegal for counselors to meet with youth to discuss gender identity conflicts.
"In other words, if a 17-year-old experiencing same-sex attraction wants to get some counseling to overcome or get through with it in order to confirm with that 17-year-old's sincerely held religious beliefs, the state of Maryland says that's illegal and it will go after the license of the counselor who provides any such counseling," he said.
Liberty Counseling has asked for a preliminary injunction, which keeps the law from being implemented until the lawsuit is settled.
According to WND.com, Liberty Counsel is representing Christopher Doyle, a licensed professional counselor in Maryland.
The Maryland law went into effect in October 2018. 
California and New Jersey are two other states that share a similar law, but last year, the Supreme Court rejected those laws in those states.
"With the Supreme Court's rejection of Pickup and Brown, the therapy bans in California, New Jersey, and other jurisdictions are subject to constitutional challenge," Liberty Counsel said in a statement.
Gannam also said that much of what's said about conversion counseling is untrue.
"What you'll hear about, the narrative is that kids are taken kicking and screaming to church basements for shock therapy or some other egregiously wrong practice that simply isn't done," he said. 
"In 2019, you're not going to find stuff like that happening, and if you do, those people should be held to account for improper and unethical practices, but the kind of counseling that we are talking about – the counselors whom we represent – it's like any other kind of mental health counseling [where] they [serve] clients and help these clients resolve whatever distress is going on in their lives, [so] this isn't involuntary, [and] it's not coercive."
Photo courtesy: Pixabay
---
---