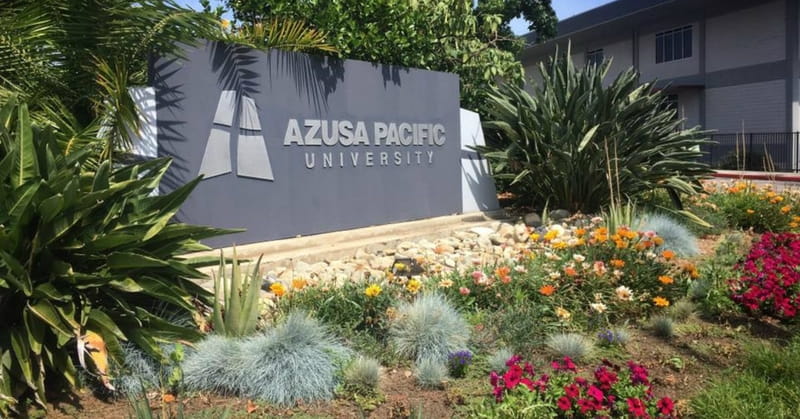 ---
Asuza Pacific University, one of California's largest Christian universities, is being pressured to end its policies regarding homosexuality.
The conflict began when an employee at the University, Mahesh Pradhan, alleged that the university had demoted him based on his sexual orientation. LGBT student activists rallied around Pradhan and called for the university to change its policies.
"More than 50 students gathered [Monday] at the vigil to demand justice for [Mahesh] Pradhan, who is suing Azusa Pacific for retaliation, wrongful demotion and, among other things, infliction of emotional distress, and to call for more inclusiveness and acceptance of the lesbian, gay, bisexual, transgender and questioning or queer community," reports OneNewsNow.com, citing the San Gabriel Valley Tribune.
LGBT students sent a letter to school officials demanding that they abandon their strict code on sexual ethics and adopt LGBT-inclusive policies.
The university has denied the allegations. "We value and respect our employees and we do not condone harassment. It's completely against who we are as a university community," said university spokeswoman Rachel White.
"APU adheres to a traditional definition of marriage," White continued. "We are transparent about our belief. Each student must look at the university's values and decide if APU is the right place for them. It's an individual choice."
Photo courtesy: Facebook/Asuza Pacific University
Publication date: November 10, 2017
Veronica Neffinger wrote her first poem at age seven and went on to study English in college, focusing on 18th century literature. When she is not listening to baseball games, enjoying the outdoors, or reading, she can be found mostly in Richmond, VA writing primarily about nature, nostalgia, faith, family, and Jane Austen.