Amanda Casanova
| ChristianHeadlines.com Contributor
| Friday, June 14, 2019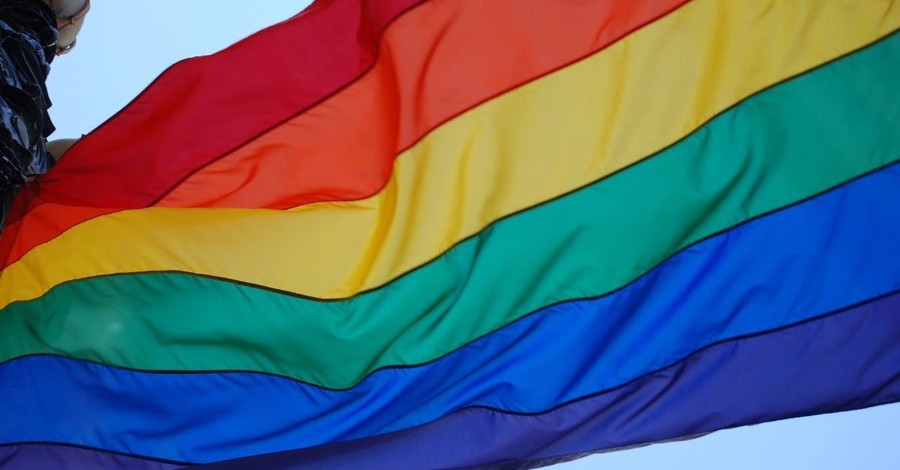 A lesbian couple in Missouri says a restaurant canceled their wedding rehearsal because they are both women.
According to the St. Louis Post-Dispatch, bride-to-be Kendall Brown said she told Madison's Cafe in O'Fallon, Mo. this week that she was marrying another woman. The restaurant had called to confirm details for the dinner and asked the groom's name.
Brown said the restaurant then told her that she would have to find another venue. She said the woman told her that she didn't condone the relationship and that her relationship was unhealthy.
"And then I just hung up the phone," she said.
Madison's Cafe declined to comment.
After Brown posted about the call on social media, she said many other places have offered to host the couple's rehearsal dinner. She and partner Mindy Rackley, 36, are hoping to make a decision soon.
"It's been extremely overwhelming, like the outpouring of love and support that we've had from friends and family and people we don't even know and people in different states," she said.
The couple said they did not pay the restaurant a deposit and will not be pursuing legal action.
"We really aren't trying to harm them in any way," she said. "We don't want to fight hate with hate. And we're really just wanting to bring about awareness… so nobody else has to feel the way that we felt.
"It's not about harming anybody, it's just about being human… and being treated like it," she said.
This week, Yelp temporarily disabled the ability to post comments on the Madison's Cafe page after a large number of negative reviews appeared on the restaurant's business page.
The restaurant did post a statement on its own site, saying it strives "to honor God."
"We believe that everything we have is a gift from God that we are to use to honor him through our activities, events and endeavors," the statement said. "In order to honor God, we will not host or facilitate any event that we believe directly contradicts our Christian principles."
Photo courtesy: Unsplash/Creative Commons/Nancy Dowd
---
---