Amanda Casanova
| ChristianHeadlines.com Contributor
| Updated: Jan 23, 2019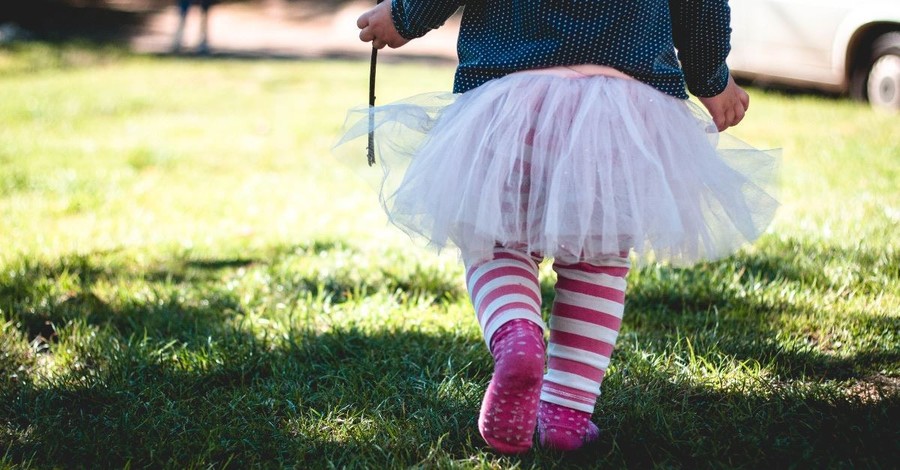 A married lesbian couple in Britain says they will help their 5-year-old boy transition to a girl in a few years.
According to RedState.com, Greg Rogers, a woman who identifies as a male, and wife Jody, have a 5-year-old son, Jayden, who "hates everything about being a boy."
Greg told the Daily Record that Jayden needed an operation to correct her hearing, but when she began talking she told her parents she hated wearing boys' clothes.
"At first, we thought it was probably just a phase but it's been consistent ever since," Greg said. "She is adamant she's a girl.
"We've had people saying we're using Jayden for attention and that she just wants to be a girl because I changed sex. It's ridiculous. Jayden knows nothing about my past. She just knows me as dad.
"She has no idea that I'm transgender," Greg added. "Having been through this myself, I have conflicting emotions about her deciding she doesn't want to be a boy anymore. It's not an easy life. People will always judge you and I don't think there is a single transgender person on the planet who would push that on a child."
According to the Daily Record, some concerned neighbors called social services in Britain, claiming Jayden was being abused, but officials reported no concerns.
Jayden is now signed up for counseling at the Young People's Gender Service, a group that works with youth who are uncertain about their gender. She is too young for sex-hormone changing treatment.
Photo courtesy: Marjorie Bertrand/Unsplash
---
---