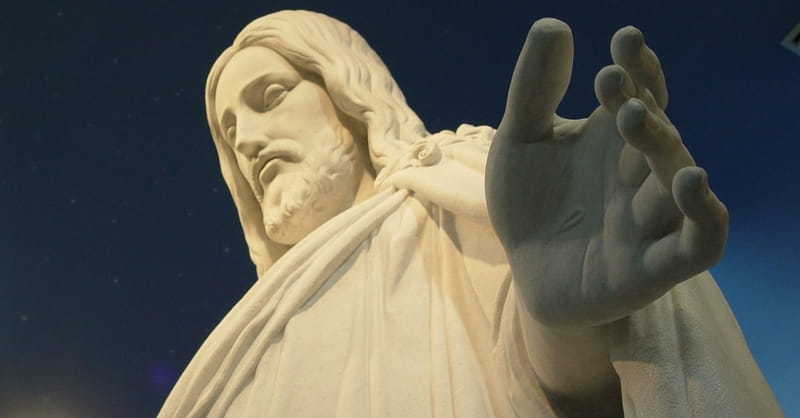 ---
The largest statue of Jesus in Africa was unveiled on Friday in the country of Nigeria, with hundreds of spectators present.
According to Christian Today, the statue is nearly 30 feet tall and weighs 40 tons. It has been named "Jesus de Greatest."
It was commissioned by a local businessman named Obinna Onunoha who had previously funded the building of St. Aloysius Catholic Church in Abajah, Nigeria. The statue was erected on the grounds of St. Aloysius.
When asked why he commissioned the statue Onunoha stated, "Asking why I constructed this statue is like asking how do I came to this world, I am a Christian and a Catholic and Jesus statue represents my faith. I believe we are here on earth for different purposes and each person moves with his/her instincts, and I was motivated to do this to build up the faith of this community."
The population of Nigeria is almost evenly split between Christians and Muslims. The terrorist attacks of Muslim extremist group Boko Haram have caused unrest, especially in the northern region of the country.
Onunoha believes that the Jesus statue will bring tourists to the church to see the statue.
Bishop Augustine Tochukwu Okwuoma of St. Aloysius said the statue will be a "great symbol of Christian faith."
Photo courtesy: flickr.com
Publication date: January 5, 2015
Veronica Neffinger wrote her first poem at age seven and went on to study English in college, focusing on 18th century literature. When she is not listening to baseball games, enjoying the outdoors, or reading, she can be found mostly in Richmond, VA writing primarily about nature, nostalgia, faith, family, and Jane Austen.