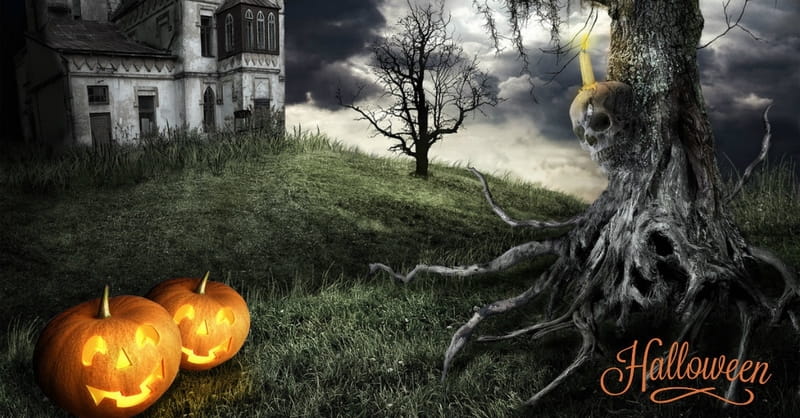 Charisma News reports that 21 percent of Americans say they try to avoid the holiday completely, while another 14 percent say they avoid the pagan elements of the holiday.
The numbers are even more pronounced when it comes to Christians. Eighteen percent of Christians say they try to avoid Halloween, while 23 percent say they try to avoid its pagan elements.
The study also found that, among Christians, Catholics were more favorably disposed toward the holiday than Protestants. Seventy-one percent of Catholics said the holiday was "all in good fun," while only 49 percent of Protestants said the same thing.