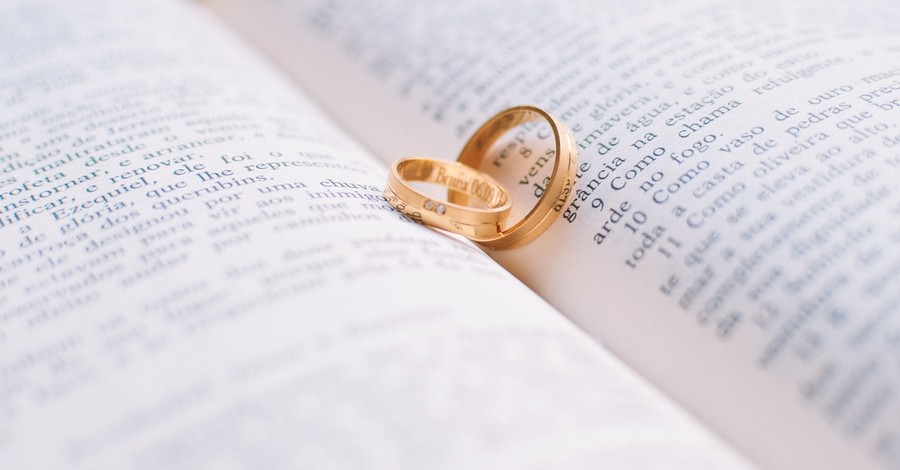 NAIROBI, Kenya (RNS) — A 41-year-old Christian woman has allegedly abandoned her husband of 20 years and claims to have married the Holy Spirit in an act that has shocked Kenyans and embarrassed the church in the East African country.
Elizabeth Nalem, a mother of six, "wedded" the spirit in a ceremony on May 25 in the presence of high-ranking local officials of the Anglican Church of Kenya in Makutano, a small town near Kapenguria in the western part of the country. She later told a local bishop that her act "was the will of God."
The Most Rev. Samson Tuliapus, a suffragan, or assistant bishop, in Kapenguria, said the Anglican Church disapproved of the wedding, which was conducted by Albert Rumaita, the lay secretary of the synod of the Kitale Diocese. A member of the local Anglican church, Rumaita also purchased the wedding gown and hired cars for the bridal procession.
"This is a great shock to us. It has never happened before. She has embarrassed the church, and we continue to condemn it," Tuliapus told Religion News Service in a telephone interview.
The bride's four maids of honor were senior members of the local chapter of the Mothers of Union, an Anglican women's group, according to Tuliapus.
"This is my wedding with God. He told me, take this 'net' (gown), wear it and spread the word," Nalem later told reporters.
Many of the people in the area are Christian, though adherence to African traditional belief is strong. The area's predominant ethnic community, the Pokot, believe that the world has two realms: the place where people and other creatures live below and, above, a second place where the deities live.
A local man, Joshua Nalem, said Elizabeth Nalem was already his wife under traditional marriage customs, claiming he paid 22 heads of cattle as her bride price. Nalem, who said he also worships as an Anglican, blamed his wife's ideas on her recent visit to a Full Gospel church in town.
Nalem said in a widely circulated video in Swahili, "Since the visit to the church she had been waking up at wee hours to pray. When I objected, she moved to the neighbor house."
Joshua Nalem viewed the most recent ceremony differently: "There are not two marriages here. She is my wife."
READ THIS STORY AT RELIGIONNEWS.COM.
Article originally published by Religion News Service. Used with permission.
Photo courtesy: Pexels
---
---