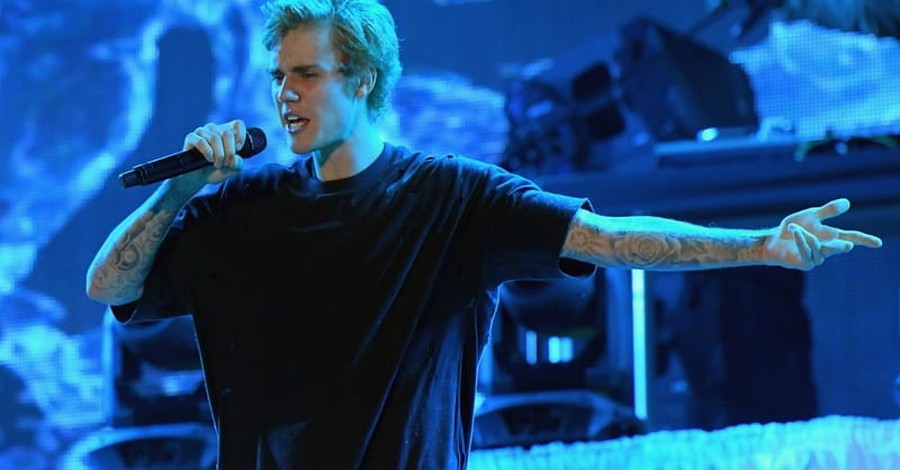 Pop star, Justin Bieber, was seen in New York on Wednesday evening, carrying Presbyterian pastor, Timothy Keller's book, The Meaning of Marriage.
The singer, who recently became engaged to model Hailey Baldwin, was spotted leaving his fiancée's apartment by photographers. Bieber was asked about the couple's "tearful display" earlier this week, and responded by saying, "This," holding up Keller's book on marriage.
The Daily Mail reports: "'It's not real if it doesn't have any bad days,' he added, suggesting that this was advice he had in fact gleaned from the tome in his hands."
Keller's book, based on his sermons, "draws a profound portrait of marriage from the pages of Scripture that neither idealizes nor rejects the institution but points us back to the relationship between God and man. The result is a vision for marriage that is refreshingly frank and unsentimental, yet hopeful and beautiful," according to his website.
Bieber has been vocal about his faith the last few years, after becoming a Christian and being baptized in 2014. He and fiancée, Hailey Baldwin, both attend Hillsong Church in New York City. Baldwin is the daughter of evangelist and actor, Stephen Baldwin.
The couple got engaged in July.
Publication Date: August 9, 2018
Photo Courtesy: Getty/Facebook
---
---