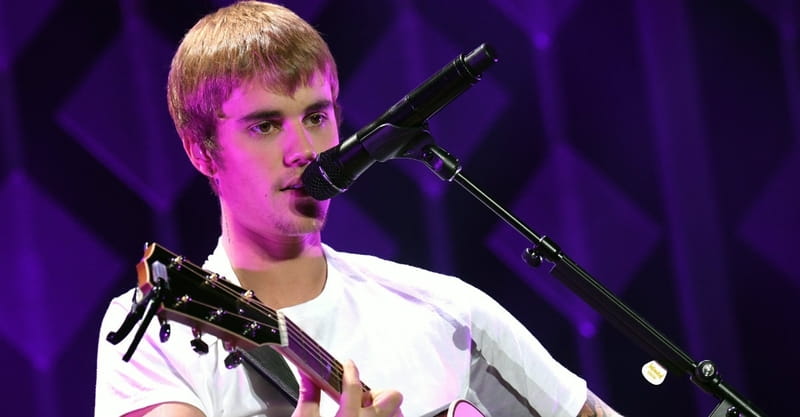 ---
California music festival Coachella is going on this week, with dozens of popular artists playing for thousands of fans. Although pop star Justin Bieber was not in the official lineup, he was at the event yesterday, leading people in worship.
Several festival attendees posted videos of Bieber leading Sunday morning worship, passionately singing worship songs and raising his hands in praise.
Relevant Magazine reports that Bieber took the stage at a Churchome event at Coachella. One of Churchome's leaders is Pastor Judah Smith, a friend and mentor of Bieber's.
One of the songs Bieber sang was "Reckless Love" by Cory Asbury. Bieber previously had posted a video to Instagram of himself passionately singing this song while he's sitting in a vehicle.
"God's love is reckless, and he loves you mad tons," he wrote in the caption.
The chorus to the song says:
Oh, the overwhelming, never-ending, reckless love of God
Oh, it chases me down, fights 'til I'm found, leaves the ninety-nine
I couldn't earn it, I don't deserve it, still You give Yourself away
Oh, the overwhelming, never-ending, reckless love of God
Photo courtesy: Getty Images
Publication date: April 16, 2018
Veronica Neffinger wrote her first poem at age seven and went on to study English in college, focusing on 18th century literature. When she is not listening to baseball games, enjoying the outdoors, or reading, she can be found mostly in Richmond, VA writing primarily about nature, nostalgia, faith, family, and Jane Austen.