Kayla Koslosky
| ChristianHeadlines.com Editor
| Tuesday, March 12, 2019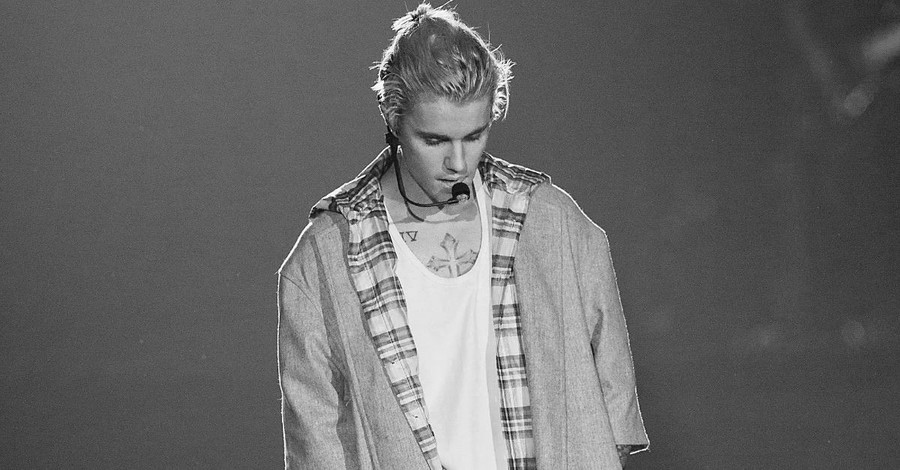 "I'm not worried just wanted to reach out and ask for your guys to pray for me," Pop singer Justin Bieber penned to his 105 million Instagram followers on Sunday.
Bieber – who has become an outspoken Christian in recent years – took to social media on Sunday to ask his followers for help, CBN News reported.
The 25-year-old wrote, "Just wanted to keep you guys updated a little bit hopefully what I'm going through will resonate with you guys." 
He continued, "Been struggling a lot. Just feeling super disconnected and weird... I always bounce back so I'm not worried just wanted to reach out and ask for you guys to pray for me." "God is faithful and ur prayers really work, thanks... the most human season I've ever been in facing my stuff head on…," he concluded.
Bieber also shared a photo of himself praying with who appears to be his manager Scooter Braun and fellow singer Kanye West.
As Christian Headlines previously reported, Bieber told Vogue Magazine in a cover story interview in February that "his Christian faith encouraged him to break the chains of drug and sex addiction right before he met his now wife" – Haley (née Baldwin). 
The pop singer shared his struggle with sex addiction noting that he's learned the weight of sexual sin. He said, "I think sex can cause a lot of pain. Sometimes people have sex because they don't feel good enough. Because they lack self-worth."
He continued, "I wanted to rededicate myself to God in that way because I really felt it was better for the condition of my soul."
Bieber also told Vogue that past relationships – romantic or otherwise – have made it difficult for him to trust people. He said, "It's been so hard for me to trust people. I've struggled with the feeling that people are using me or aren't really there for me, and that writers are looking to get something out of me and then use it against me." 
He continued, "One of the big things for me is trusting myself. I've made some bad decisions personally and in relationships. Those mistakes have affected my confidence in my judgment. It's been difficult for me even to trust Hailey. We've been working through stuff. And it's great."
By reaching out for help on social media, Bieber is highlighting that it is okay to ask for help and it's important to ask for prayer when you are struggling.
If you or a loved one is struggling consider reaching out to a trusted family member, friend, or church mentor. If none of these options are available to you, consider calling the National Suicide Prevention Hotline at 1-800-273-8255.
Photo courtesy: Getty Images/Mat Hayward/Stringer
---
---