Kayla Koslosky
| ChristianHeadlines.com Editor
| Friday, February 8, 2019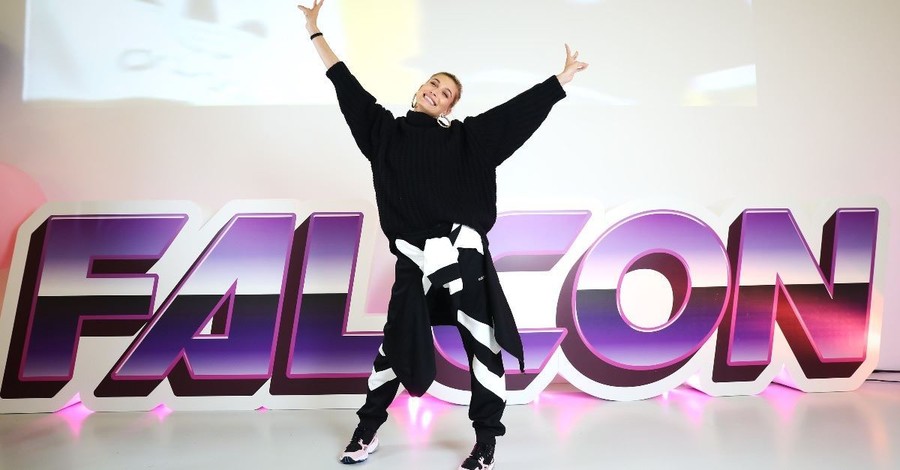 Pop sensation Justin Bieber and supermodel Hailey (née Baldwin) opened up about their young marriage and how church was always the one thing that brought them back together before they tied the knot.
According to the Christian Post, in a cover story interview with Vogue Magazine, the pop singer revealed that his Christian faith encouraged him to break the chains of drug and sex addiction right before he met his now wife.
Bieber told Vogue that following romantic turmoil and the continued publication of bad behavior, he vowed to turn his life around and rededicate himself to God. One thing Bieber said he was determined to do, was to stay chaste until marriage, and when he met his now wife Hailey Baldwin, that is exactly what they did. He said, "[God] doesn't ask us not to have sex for Him because He wants rules and stuff. He's like, I'm trying to protect you from hurt and pain."
He continued, "I think sex can cause a lot of pain. Sometimes people have sex because they don't feel good enough. Because they lack self-worth."
"I wanted to rededicate myself to God in that way because I really felt it was better for the condition of my soul. And I believe that God blessed me with Hailey as a result. There are perks. You get rewarded for good behavior," Bieber added.
Hailey Bieber also shared with the fashion magazine that their relationship was not always a good or healthy one. 
According to Vogue, the supermodel shared that the two first met when her father Stephen Baldwin and Justin's mother Pattie Mallette – both born again Christians – became friends. Hailey told Vogue that the two did not become fast friends, in part, because of the three-year age difference. A few years later, however, Hailey noted that the two ran into each other at the Hillsong Church campus in New York and quickly became best friends. The pair briefly dated, but it ended with betrayal and heartbreak. It would be three years before the pair would finally be able to face each other again. In June 2018, the two ran into each other at a Christian conference hosted by Pastor Rich Wilkerson, Jr. in Miami and they decided to spark up their relationship again.
Hailey told Vogue that church always brought them back together. She said, "The common denominator, I promise you, is always church. By then we were past the drama. I just gave him a hug. By the end of the conference, he was like, 'We're not going to be friends.'" A month after the conference the two were engaged.
While the young Christian couple is over the moon about their relatively new marriage, they admitted that marriage takes work and according to Vogue, they regularly see a counselor recommended to them by their friend and pastor Judah Smith.
Hailey said of her marriage to Bieber, "I'm fighting to do this the right way, to build a healthy relationship. I want people to know that. We're coming from a really genuine place."
She continued, "We're two young people who are learning as we go. I'm not going to sit here and lie and say it's all a magical fantasy. It's always going to be hard. It's a choice. You don't feel it every single day. You don't wake up every day saying, 'I'm absolutely so in love and you are perfect.' That's not what being married is."
The model added, "But there's something beautiful about it anyway—about wanting to fight for something, commit to building with someone. We're really young, and that's a scary aspect. We're going to change a lot. But we're committed to growing together and supporting each other in those changes. That's how I look at it. At the end of the day, too, he's my best friend. I never get sick of him."
Photo courtesy: Getty Images/Tristan Fewings/Stringer
---
---