Amanda Casanova
| ChristianHeadlines.com Contributor
| Monday, March 11, 2019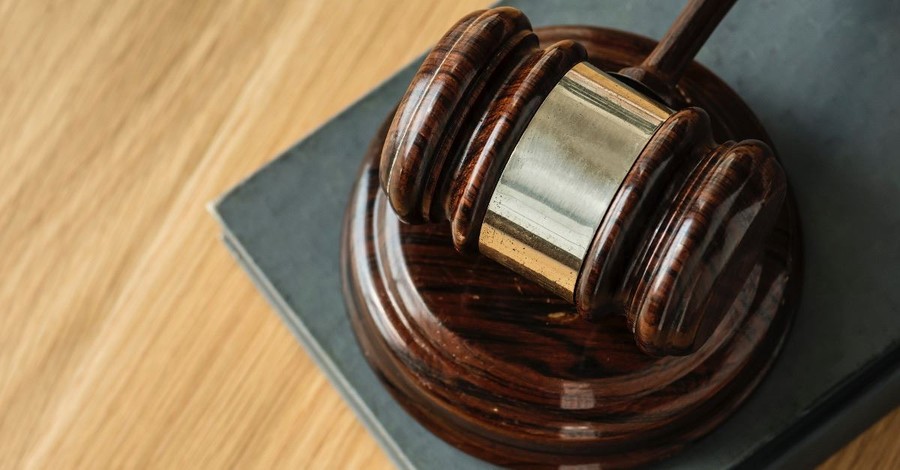 A judge who was barred from a director role for saying that children do best with a father and mother can now appeal the ruling.
According to Christian Concern, Richard Page has appealed a previous decision that said he could not go back to his director role at a National Health Service trust because of his statement. His appeal has not been ruled upon yet.
In 2014, Page told two other magistrates in a closed-door session: "wherever possible, children do best with a mother and a father."
Someone reported Page's comments and after 15 years serving as a magistrate in Kent, he was barred from sitting as a magistrate until he received "equality training," according to a report.
Later, he granted an interview to the BBC to explain his position, but in 2016, he was removed from the role.
"At the time, Richard, who has nearly 20 years' experience as a finance director in the NHS, was serving a four-year term as a non-executive director of Kent and Medway NHS and Social Care Partnership Trust (KMPT). Just weeks after the decision to remove him from the magistracy, Richard was also suspended from his role at the trust," Christian Concern said.
According to WND.com, the panel investigating Page received some 6,000 emails supporting him and only one complaint.
"Everyone is allowed freedom of expression under the European Convention on Human Rights, which has served to protect a wide range of offensive and provocative speech far surpassing anything Richard has said," the organization said.
Page also said that he wants to do what's "best" for children.
"My desire to do the best for the child has been the paramount consideration throughout my time as a magistrate on the family panel. Yet by living out this belief, I have been drawn into a much bigger battle about my freedom, and the freedom of Christians more broadly, to express biblical truth in the public square."
Photo courtesy: Unsplash
---
Did you know you can get Christian Headlines flash briefings on Amazon Alexa?
---
---