Kayla Koslosky
| ChristianHeadlines.com Editor
| Thursday, May 26, 2022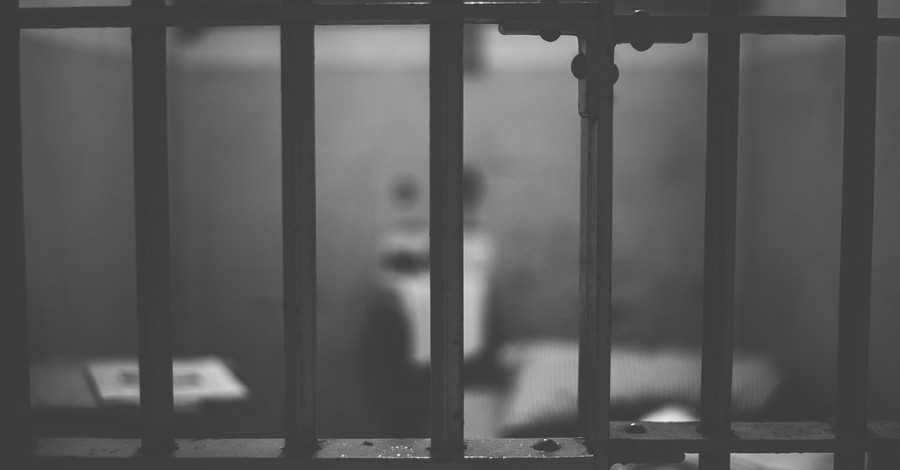 On Wednesday, former 19 Kids & Counting star Josh Duggar was sentenced to 12 years and seven months in prison for receiving child pornography.
In December, Duggar was also convicted of possessing child pornography, but U.S. District Judge Timothy Brooks dismissed the conviction. According to the Associated Press, Brooke dismissed the conviction because, under federal law, the possession charge is included in the "receiving child pornography" conviction.
While Duggar's attorneys had asked for a five-year sentence, federal prosecutors urged the judge to give him the maximum sentence of 20 years in prison due to his history of sex abuse.
Duggar's past behavior, prosecutors argued, "provides an alarming window into the extent of his sexual interest in children that the Court should consider at sentencing."
"This past conduct, when viewed alongside the conduct for which he has been convicted, makes clear that Duggar has a deep-seated, pervasive, and violent sexual interest in children and a willingness to act on that interest," they added.
As Christian Headlines previously reported, in 2015, TLC canceled 19 Kids & Counting after it was revealed that Duggar had previously molested four of his sisters and a babysitter. Duggar did issue a public apology at the time. However, only months later, he also revealed that he had cheated on his wife, Anna, and was addicted to pornography.
Then in April 2021, Little Rock, Arkansas police discovered that a computer traced back to Duggar was sharing files containing child pornography.
The AP reports that U.S. Attorney David Clay Fowlkes told reporters outside of the courthouse that he was happy with the sentence.
"While this is not the sentence we asked for, this is a lengthy sentence," Fowlkes said.
Duggar's attorneys, who, earlier in the week, had asked the judge to overturn the conviction due to insufficient evidence, said they plan to file an appeal.
"We'll immediately file the notice of appeal within the next 14 days," Defense attorney Justin Gelfand said in a statement.
Duggar maintains that he is innocent.
Related:
Former 19 Kids and Counting Star Josh Duggar Could Face 20 Years in Prison for Child Porn
Josh Duggar Convicted of Possessing, Receiving Child Pornography
Photo courtesy: Pixabay
---
Kayla Koslosky has been the Editor of ChristianHeadlines.com since 2018. She has B.A. degrees in English and History and previously wrote for and was the managing editor of the Yellow Jacket newspaper. She has also contributed to IBelieve.com and Crosswalk.com.
---
---