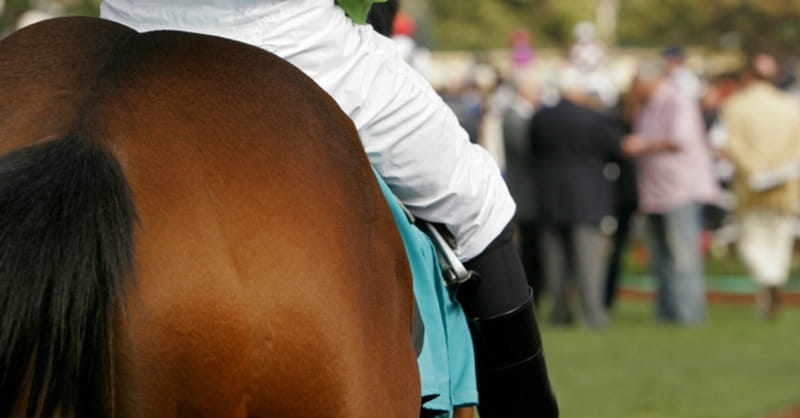 ---
The 144th annual Kentucky Derby was the big event this past Saturday, May 5. Justify the horse was favored to win, and he did. But Justify's jockey is also making news.
Jockey Mike Smith spoke to reporters immediately following his victory and unashamedly gave all glory to God.
"I want to thank my Lord and Savior Jesus Christ for this blessing on this afternoon and blessing us with this amazing horse," he said, according to FaithWire.com. "I can't describe how special this horse is, my vocabulary doesn't have the words for it."
But Smith didn't reach this pinnacle moment without serious setbacks. In 1998, Smith suffered two falls which nearly forced him to retire from horse racing.
He broke his shoulder, and then five months later, his back. Smith fought through these setbacks to get where he is today--winning "The fastest two minutes in sports," along with Justify whom he heaped with praise:
"He's got that 'it' factor," Smith said. "He's just so above average. He's got unbelievable talent, and then he's got a mind to go with it. He was loving this stuff. He's crazy for such a young horse, he's just so big and talented."
Photo courtesy: ©Thinkstock/wingbeats551
Publication date: May 9, 2018
Veronica Neffinger wrote her first poem at age seven and went on to study English in college, focusing on 18th century literature. When she is not listening to baseball games, enjoying the outdoors, or reading, she can be found mostly in Richmond, VA writing primarily about nature, nostalgia, faith, family, and Jane Austen.