Kayla Koslosky
| ChristianHeadlines.com Editor
| Thursday, August 15, 2019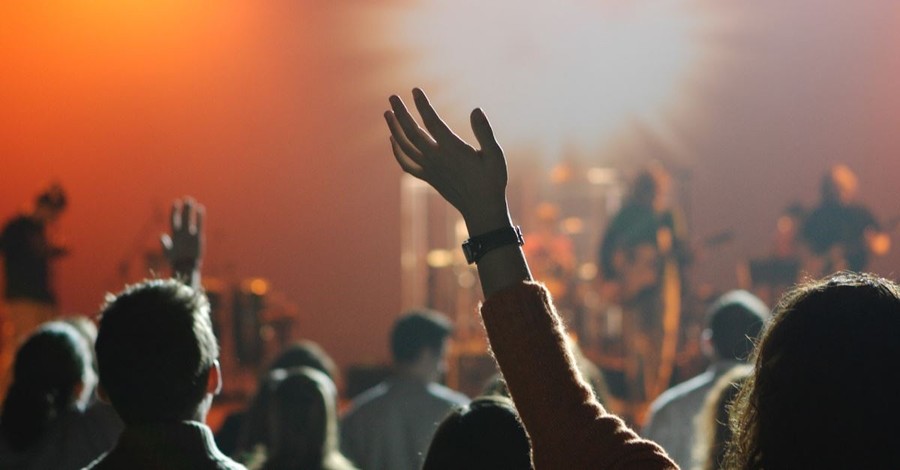 Some 50,000 young people and church leaders gathered together at the Mall of Asia Arena in Manila, the Philippines last week for the first-ever Jesus Global Youth Day (JGYD).
According to a press release from the organization, nearly 50,000 people from more than 30 countries came together for a three-day event filled with praise, worship and the Good News. 
Among those speaking at the event was boxing champion and current Philippines senator, Manny Pacquiao, actor Stephen Baldwin, and inspirational speaker Nick Vujicic, Fox News reports. Among the groups performing praise and worship music was worship ban Bethel Music, Planetshakers and Joe Praize among others.
The aim of the event, Harvest Ministry Bishop Oriel Ballano said, is to "Teach your young people to follow [Christ], teach your young people to become a disciple. Teach your young people to be leaders and be an agent of change." He added, "Together we will change the world."
According to the press release, the event was broadcasted in several countries with around 83,000 churches worldwide participating. In Uganda, an estimated 50,000 youth tuned into the broadcast. The estimated overall reach of the event is believed to be around 8 million young people. 
Co-Chairman and Director of JGYD Ron Luce pushed back against the belief that today's youth are absorbed in their phones by recalling the engagement he witnessed last week. He said, "The audience here in Manila was attentive with each engaging speaker - even during worship from many different cultures."
COO of JGYD Mike Guzzardo also noted the group's engagement saying, "I loved seeing how these young people responded to international worship bands."
He recalled, "Joe Praize from Africa and Meil San Marcos from Latin America both had the crowd passionately energized through worship, even though many had not known the songs beforehand…I heard conversations where young people and their leaders expressed how JGYD sparked a change in their hearts as they recommitted their lives to God and His plan for them."
As for the future of JGYD, Luce shared that the organization wants to host "more Jesus Global Youth Day's in other nations, along with the launch of a new global alliance consisting of 1 million churches focusing on passing the baton to the next generation, emphasizing discipleship and mentoring."
Vice-Chairman of the Philippine Council of Evangelical Churches Bishop Ellie Mercado highlighted that the group's prayer is to "become world changers."
To learn more about JGYD visit their website.
Photo courtesy: John Price/Unsplash
---
---