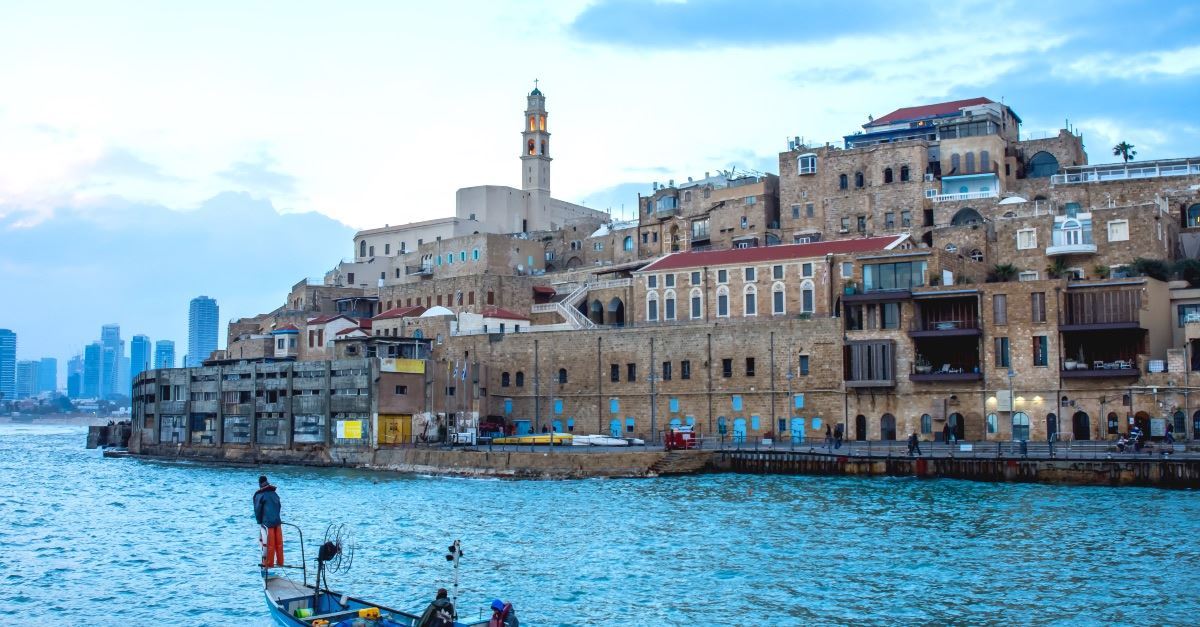 ---
A U.S. student who was prohibited from entering Israel has been allowed to stay in the country, the Supreme Court ruled Thursday.
According to Reuters, Lara Alqasem will be allowed into Israel, reversing the Israeli officials' decision to deny her from entering the country under its law against foreign activists who support boycotts of the state.
The court ruled that the decision to bar Alqasem represented "a radical and dangerous step that could lead to the crumbling of the foundations upon which Israel's democracy is built."      
Alqasem had flown to Israel on a study visa on Oct. 2. Officials said she could not enter the country because of her previous role as the president of a local University of Florida chapter of Students for Justice in Palestine.
"This is a 22-year-old who definitely cannot be in support of an academic boycott," Alqasem's attorney Leora Bechor said before the decision. "She wants to study here."
Alqasem appealed her denial and the Supreme Court took the case. She had planned to enroll at an Israeli university. 
Alqasem has not released a statement on the court's ruling, except telling reporters she was "relieved" at the decision.
It's unclear if Israel will try to appeal the ruling.
"We will examine the legal criteria in order to ensure that the original intent of the law is maintained," said Public Security Minister Gilad Erdan. "The principle that whoever acts to harm the State of Israel and its citizens should be refused entry must be preserved."
Photo courtesy: Faruk Kaymak/Unsplash
---
Amanda Casanova is a writer living in Dallas, Texas. She has covered news for ChristianHeadlines.com since 2014. She has also contributed to The Houston Chronicle, U.S. News and World Report and IBelieve.com. She blogs at The Migraine Runner.