Amanda Casanova
| ChristianHeadlines.com Contributor
| Wednesday, December 12, 2018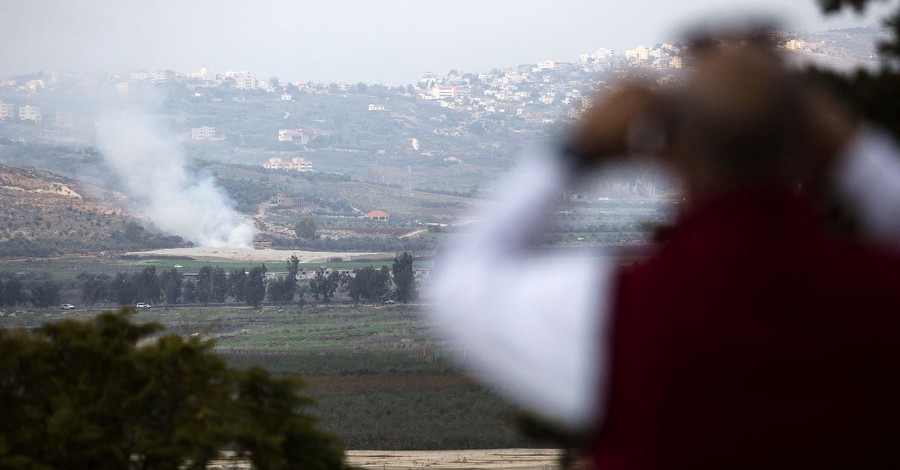 Israeli Prime Minister Benjamin Netanyahu warned Hezbollah that the terrorist group "will be hit" if the group's actions continue.
"Our deployment is ready for a strong response if Hezbollah make a big mistake and decide to harm us or to resist to the operation we are conducting. They [Hezbollah] will be hit in such a way that they cannot even imagine," he said.
Netanyahu's comments came after Israel Defense Forces found a third cross-tunnel from Lebanon into Israel. The IDF had been destroying the terrorist-dug tunnels.
"The route, like the rest of the tunnels, is under IDF control and anyone who enters it on the Lebanese side endangers their life," read a statement released by the IDF Spokesperson's Unit.
Israel says the tunnels violate a U.N. resolution. As part of Operation Northern Shield, IDF is currently searching for and then destroying the tunnels. IDF says there is other tunnels, but because of military concerns, cannot release the number, according to The Times of Israel.
A Hezbollah leader also said this week "there is not a single point in the occupied territories (Israel) out of reach of Hezbollah's missiles."
"The Zionists cannot tolerate such a high level of threats in confrontation with Hezbollah, which is why they have no motive for entering another war with Lebanon," said Sheikh Naim Qassem.
Photo courtesy: Getty Images/Amir Levy/Stringer
---
---