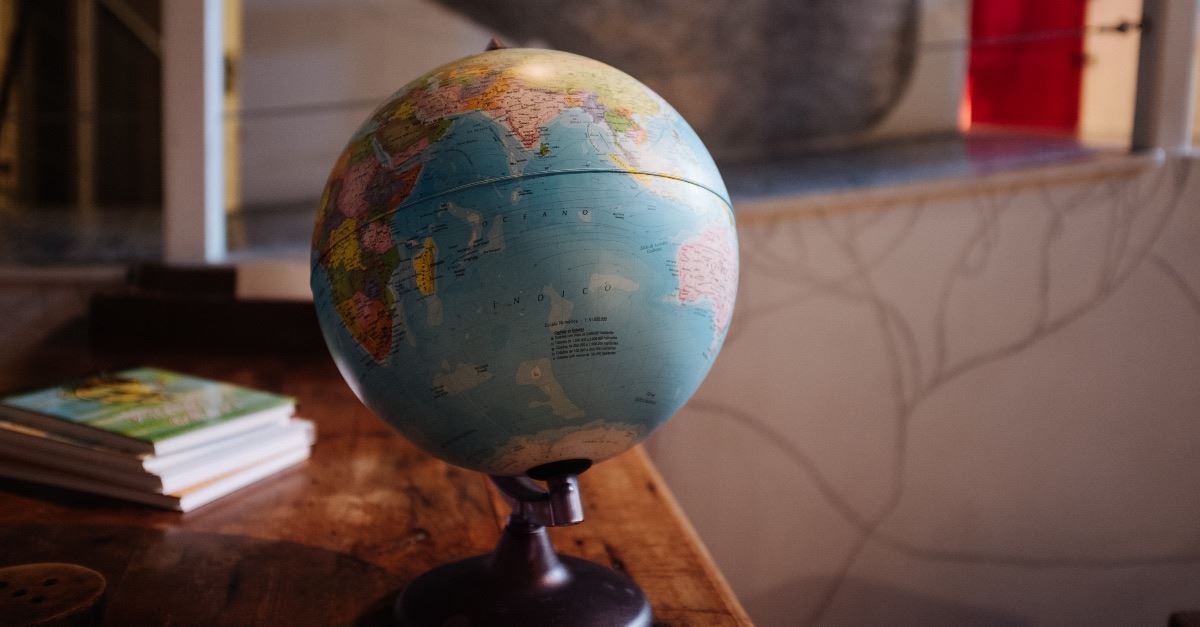 ---
According to the Associated Press, Israel's prime minister has suggested that he would like to appoint an envoy to the Christian world. Some people are calling this a sign of Israel's efforts to create closer ties with its Christian allies.
On Sunday, Israel's Prime Minister Benjamin Netanyahu spoke at a meeting with visiting Christian media journalists in Jerusalem, when one journalist suggested that he appoint an ambassador to the Christian world. 
Netanyahu responded to the suggestion saying that it was "a great idea."
The attendees at the summit welcomed each other kindly illustrating growth in the ties between Israel and the evangelical Christian world. 
CBN News reports, in recent years, evangelicals have offered vast support to Israel, support that Israel has come to rely on. Though this support and reliance has been cause for concern for members of the local and world Jewish community, Netanyahu appears to find the relationship to be symbiotic.
In a statement Netanyahu said, "A great alliance with the evangelicals is something we do not apologize for." He continued, "We have no better friends in the world."
Photo courtesy: Ricardo Resende/Unsplash
---
Kayla Koslosky has been the Editor of ChristianHeadlines.com since 2018. She has B.A. degrees in English and History and previously wrote for and was the managing editor of the Yellow Jacket newspaper. She has written on her blog since 2012 and has also contributed to IBelieve.com and Crosswalk.com.