Kayla Koslosky
| ChristianHeadlines.com Editor
| Friday, November 2, 2018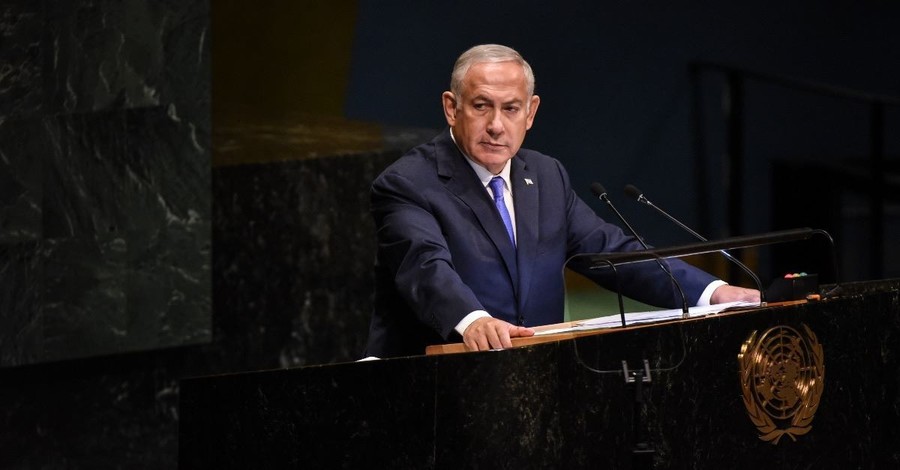 Israel's Prime Minister Benjamin Netanyahu spoke out on Friday about the murder of Saudi journalist Jamal Khashoggi's. 
According to the Jerusalem Post, while speaking at a conference of Balkan states called the Craiova summit this week, Netanyahu said, "what happened in the Istanbul consulate was horrendous and it should be duly dealt with. Yet the same time I say it, it is very important for the stability of the world, for the region and for the world, that Saudi Arabia remain stable." 
Khashoggi disappeared on October 2 after entering the Saudi consulate in Istanbul. After pressure for an explanation from Saudi officials rose, officials eventually admitted that the journalist was killed. 
According to the Jerusalem Post, Saudi officials tried to blame Khashoggi's "savage" killing on rogue operatives, but Turkish President Tayyip Erdogan is insisting that whoever ordered the hit "be brought to account."
Netanyahu also commented on the situation in Iran.
According to the Jerusalem Post, news broke earlier this week confirming that Mossad had provided Denmark with pertinent information that derailed an Iranian plot to assassinate an Iranian separatist leader in the country. This led Denmark to call its ambassador back to the Scandinavian country from Iran and to introduce new sanctions against Tehran. 
In June, Israel helped France uncover an Iranian plot as well.
Netanyahu commented on this situation saying, "I think that a way must be found to achieve both goals, because the larger problem is Iran and we have to make sure that Iran does not continue the malign activities that it has been doing over the last few weeks in Europe. We have helped uncover two terrorist attacks - one in Paris, and the other one in Copenhagen, organized by the Iranian secret service."
"Blocking Iran is uttermost on our agenda for security, not merely for Israel but I believe for Europe and the world as well," Netanyahu concluded.
Photo courtesy: Getty Images/Stephanie Keith/Stringer
---
---