Amanda Casanova
| ChristianHeadlines.com Contributor
| Wednesday, September 5, 2018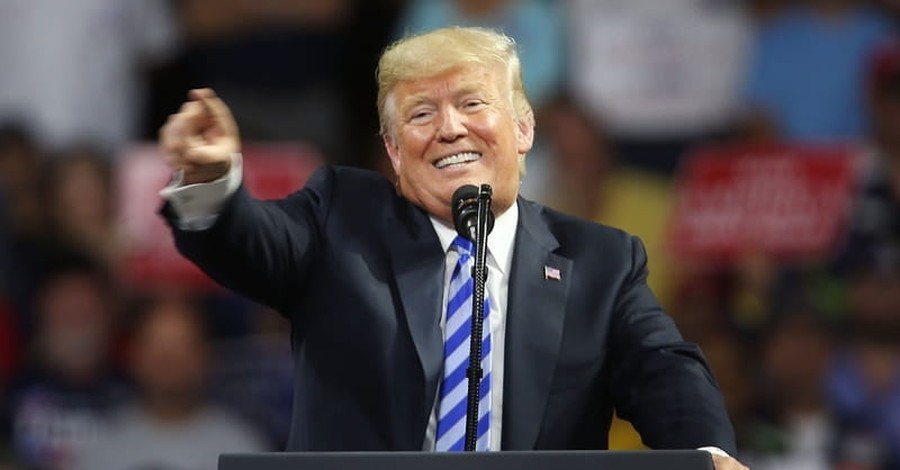 Israel's intelligence minister said this week he was not aware of a claim that President Donald Trump ordered the killing of Syrian President Bashar Assad.
"I do not know of any such instruction. He (Trump) is also denying it, by the way," Israeli Intelligence Minister Israel Katz told Tel Aviv radio station 103 FM.
According to a new book by Watergate reporter Bob Woodward, Fear: Trump in the White House, Trump told his defense secretary that he wanted to have Assad assassinated in response to a chemical attack on Syrian civilians in April 2017.
James Mattis, the defense secretary, told Trump he would "get right on it" but he then created a plan for a limited air strike.
"We're not going to do any of that," Mattis told an aide. "We're going to be much more measured." 
Mattis dismissed the book as "a uniquely Washington brand of literature."
Trump, meanwhile, tweeted that quotes attributed to Mattis were "made up frauds, a con on the public."
Press secretary Sarah Sanders said the book is "nothing more than fabricated stories, many by former disgruntled employees, told to make the president look bad."
Woodward also said in the book that former top economic adviser Gary Cohn allegedly stole a letter off Trump's desk that would have withdrawn the United States from a trade agreement with South Korea. Allegedly, the president was meant to sign the letter.
"I stole it off his desk," Cohn reportedly told an associate. "I wouldn't let him see it. He's never going to see that document. Got to protect the country.
According to The Washington Post, Woodward cited top aides and other insiders, saying that he would not reveal how he got the information.
Photo courtesy: Getty Images/Spencer Platt
---
---