Kayla Koslosky
| ChristianHeadlines.com Editor
| Updated: Dec 12, 2018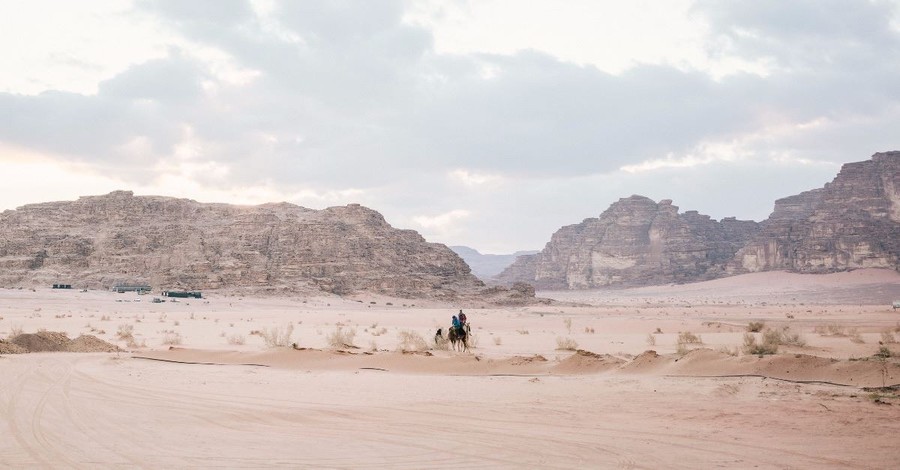 After 50 years as a military zone, the area which houses seven monasteries and is known as the "land of monasteries," is being cleared of landmines and given back to the various surrounding churches.
According to Haaretz, the area, which is thought to be the site where John the Baptists baptized Jesus, was under Jordanian control until 1967 when the Six Day War claimed the area as a war zone and it was mined and booby-trapped.
Now, more than five decades later, the Mine Action Authority at the defense ministry, the Halo Foundation, the Engineering Corps and 4CI are working together to remove all of the mine and unexploded ordinance there. So far, the group has removed the mines from three monasteries. Once the traps and explosives are completely removed, the Mine Action Authority intends on returning the area to the surrounding churches and opening them up to tourists, as they once were.
According to Haaretz, 50 out of the 250 total acres have been swept and cleaned of mines. The Mine Action Committee plans to finish the project by the end of 2019.
Col. Max Nudelman from the Engineering Corps told the outlet that more than 1,000 mines have been removed so far. They are anticipating the removal of at least twice as many mines in the remaining land. Jordan has also played an important role in the mine removal process, as they agreed to lend a hand in clearing the eastern bank of the river. 
Photo courtesy: Julie Kwak/Unsplash
---
---