Kayla Koslosky
| ChristianHeadlines.com Editor
| Wednesday, February 27, 2019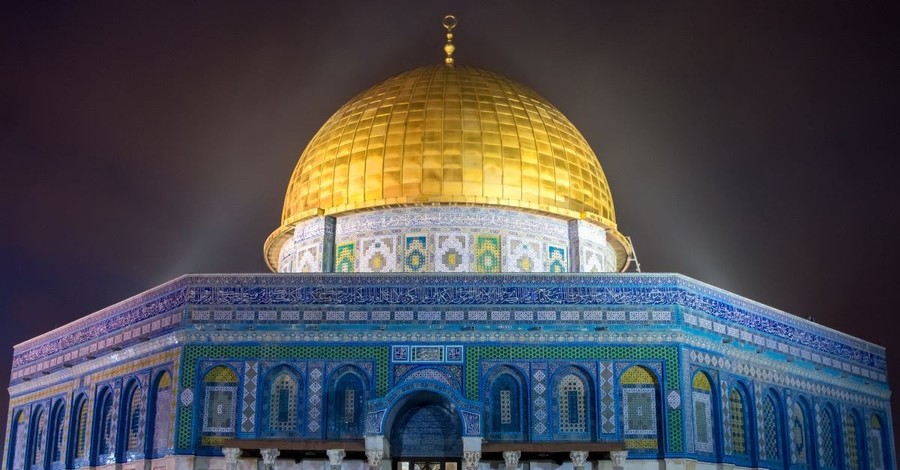 The Israeli government has canceled a five-year-old forum that works to build relationships between Israeli Christians and the government.
According to CBN News, Israel's head of the Desk of Minorities Affairs, Dr. Mordechai (Moti) Zaken, announced that the forum – which was founded in 2013 - was outside of the government's scope and it would have to be terminated. In a statement, Zaken said, "I have been informed that the Forum does not fall within the scope of the Public Security Ministry. Therefore, I have no choice but to discontinue the activity of the Forum as part of that ministry." 
The unexpected announcement reportedly sent shock waves through the Christian community in Israel. According to CBN News, several local Christians voiced their disappointment noting that by eliminating the forum, the Christian community in Israel will have no place to air their grievances.
In a letter to Prime Minister Benjamin Netanyahu, a local Christian named David Pileggi of Rector Christ Church Jerusalem, voiced concern for the cancellation saying, "Only Dr Moti Zaken, the head the Minority Affairs desk at the Ministry of Public Security has been consistently helpful … This group meets to find practical solutions to the problems of the evangelical community here in Israel, issues such as visas, harassment at the airport, finding ways for young Christians to serve in the IDF and more.  Unfortunately, this Forum has been terminated by the Ministry of Public security leaving us in the Christian community no real address to take our problems."
Former Chair of the Evangelical Alliance Israel Pastor Chuck Kopp voiced his disappointment in a statement to CBN News saying he was "saddened to know about this negative step that isolates millions of Evangelicals around the world who look to Jerusalem as their spiritual home." 
He continued, "We want communion and connection to the government of Israel and the efforts of Dr. Moti Zaken, Phd. have helped in countless ways to foster this relationship.  We have treasured our time together and to have the rug pulled out from under him at this time is very tragic."
Reportedly, during the forum's last meeting, government officials met with local Christian organizations in order to find a solution that would help Christian's avoid harassment in airports. 
Photo courtesy: Faruk Kaymak/Unsplash
---
---