Amanda Casanova
| ChristianHeadlines.com Contributor
| Tuesday, May 28, 2019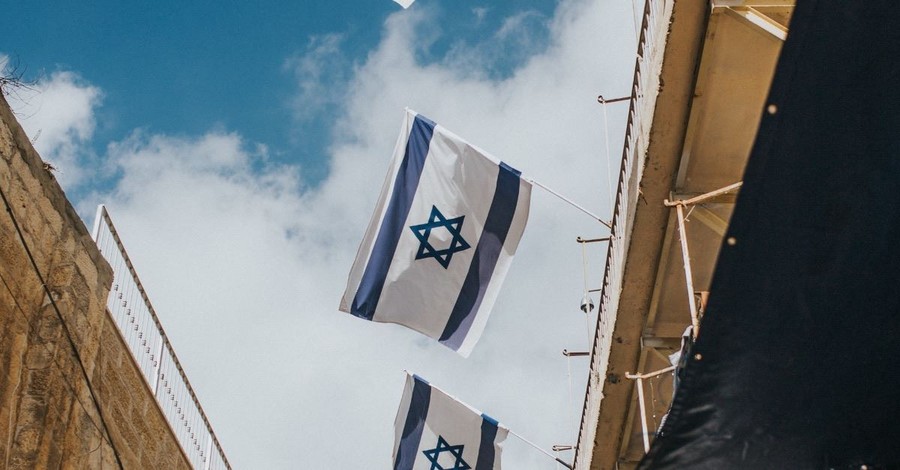 A Syrian soldier was killed and another injured Monday after an attack on a military post in Syria.
According to the Associated Press, Israel said it had fired into Syria in response to attacks from Syria on an Israeli combat plane.
Syrian state TV said the Israeli attack was on a military outpost near Khan Arnabeh, a town on the edge of Golan Heights. Israel said earlier Monday a Syrian anti-aircraft firing system attacked an Israeli plane "as it was carrying out a routine flight in Israel.
"In response, we targeted the Syrian launcher that was responsible for firing it," a military official said, adding that the Israeli military "sees any threat against its aircraft with great severity and takes measures to defend them."
Israel's Prime Minister released a statement, saying the Syrian army "tried to harm an Israeli plan" and "didn't succeed."
"Our policy is clear - we are not prepared to tolerate any aggression against us, we will retaliate against it forcefully and decisively," the statement said.
In recent years, Israel has taken responsibility for "hundreds of strikes," according to Reuters.
In Syria's Idlib province, a Syrian rebel stronghold, about a dozen civilians have been killed in fighting over the past two days.
According to the Syrian Observatory for Human Rights, some 78 air raids and 70 barrel bombs were dropped from helicopters Monday. Another 225 shells and missiles have also been launched.
Since April 30, more than 800 people have been killed in the violence in the area. Of that, 236 were civilians.
According to Reuters, several international non-government organizations and groups are asking for an immediate stop to the attacks on civilians in the area.
Photo courtesy: Cole Keister/Unsplash
---
---