Amanda Casanova
| ChristianHeadlines.com Contributor
| Tuesday, October 9, 2018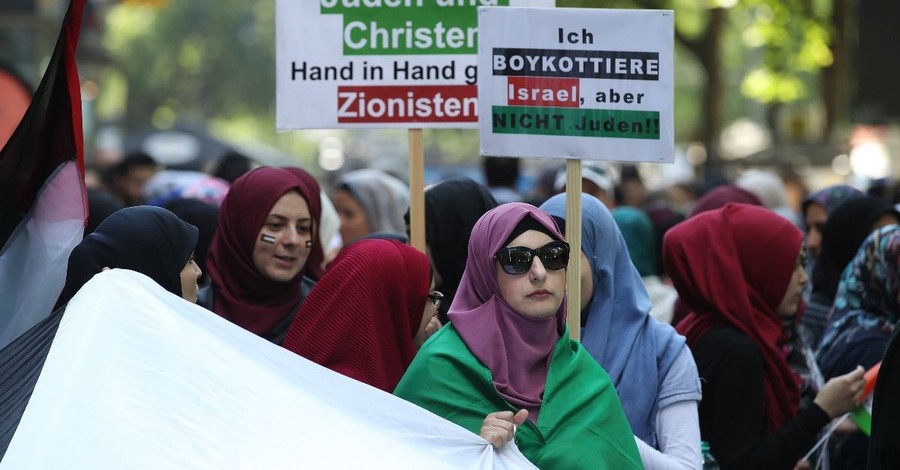 Israel is holding an American graduate student at its international airport, accusing the 22-year-old of supporting a boycott on Israel.
Lara Alqasem landed last week at Ben-Gurion Airport. She had a student visa and was traveling with her Palestinian grandparents.
An Israeli court orders that she remain in custody during an appeal. According to ABCNews, it's the longest anyone has been held in a boycott-related case.
Alqasem is a former president of the University of Florida chapter of Students for Justice in Palestine. The student group supports the boycott.
The boycott campaign, known as BDS, includes Israeli businesses, universities and institutions. Meanwhile, Israel says the campaign is meant to hurt the country.
"Lara served as president of a chapter of one of the most extreme and hate-filled anti-Israel BDS groups in the U.S.," said Strategic Affairs Minister Gilad Erdan. "Israel will not allow entry to those who work to harm he country, whatever their excuse."
Last week, Erdan also said that he would not expel her if Alqasem apologizes and renounces her BDS support.
Alqasem, however, said she never actively participated in the boycott, saying she also wouldn't promote a boycott.
"We're talking about someone who simply wants to study in Israel, who is not boycotting anything," said her lawyer, Yotam Ben-Hillel. "She's not even part of the student organization anymore."
Photo courtesy: Getty Images/Sean Gallup
---
---