Kayla Koslosky
| ChristianHeadlines.com Editor
| Monday, November 5, 2018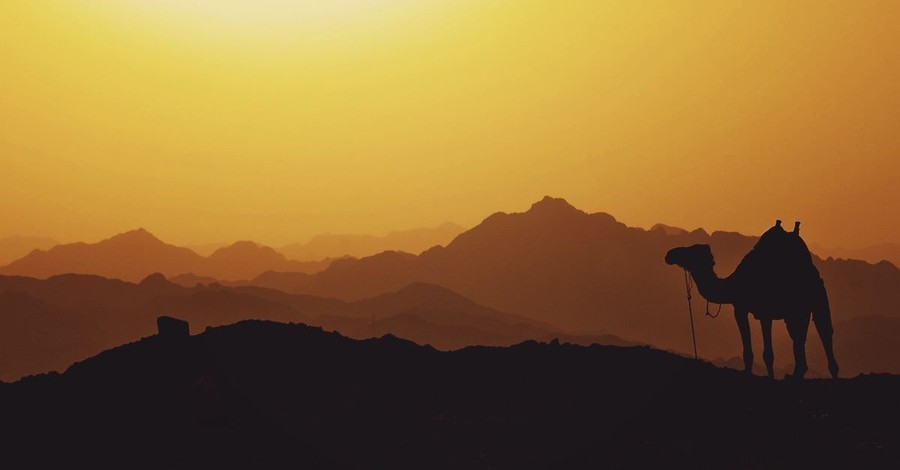 On Friday, two buses transporting Christian pilgrims in Egypt were ambushed leaving seven dead and up to 16 wounded.
According to the Associated Press, security officials reported that attackers fired off several rounds at the buses which were carrying pilgrims from the Bani Suef and Sohag provinces. The bus from Sohag was carrying 28 pilgrims, 9 of whom were wounded. The bus from Bani Suef had 14 passengers on board, half of them were killed and the other seven were seriously wounded.
AP reports that a spokesman for the Coptic Orthodox Church, Boulos Halim, believes the death toll will rise, local officials even raised the death toll to 10. This figure has not been confirmed at this time.
Reportedly, no group has claimed immediate responsibility for the attack, though according to AP it "bore the hallmarks of Islamic militants" who have repeatedly voiced their contempt with Egyptian Christians because of their support for President Abdel-Fattah el-Sissi. El-Sissi led a military coup in 2013 to oust the Islamist president at the time.
On Friday, the Egyptian President took to Twitter to condemn the attack and offer condolences saying, "I am deeply saddened by the martyrs who fell today with treacherous hands seeking to undermine the fabric of a cohesive homeland... I wish the wounded a speedy recovery and affirm our determination to continue our efforts to combat black terrorism and to prosecute the perpetrators. This incident will not undermine the will of our nation to continue its battle for survival and construction."
This is the latest in a string of attacks against Christians and churches around Cairo which have left around 100 people dead.
Photo courtesy: Mariam Soliman/Unsplash
---
---