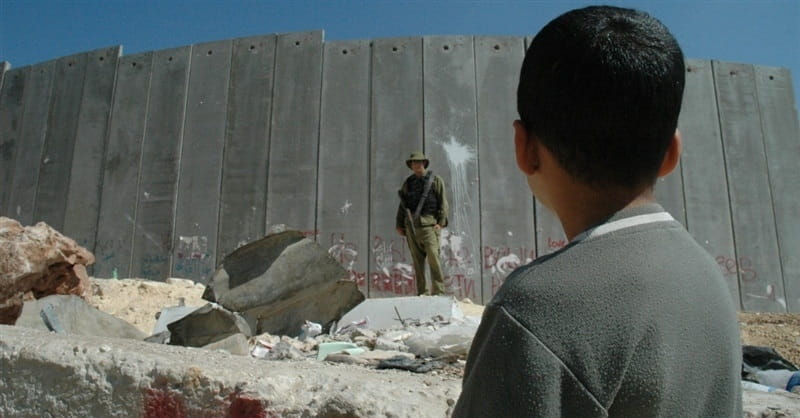 ---
Iran is preparing a missile strike on Israeli military sites, according to Hebrew media reports.
Reports say that Iran is striking back against Israel after the country allegedly fired its own missiles on Iran-controlled Syria.
Israel is not "on the eve of war against Iran," said Ma'ariv defense analyst Alon Ben David, "but the Iranians do want revenge for their losses."
Another military analyst with Channel 2 News said Iran is planning to use Shiite militias that are already in Syria to launch the attack.
Meanwhile, other reports say Israel is preparing for an attack from Iran's Revolutionary Guard Corps after Israel allegedly struck an Iranian operated airbase in Syria. That April attack killed seven corps soldiers.
In response, Ali Akbar Velayati, the top aid to Iranian Supreme Leader Ali Khamenei, said Israel "should be waiting for a powerful response" to the strike on the airfield, saying "it will not remain unanswered."
Tensions between the two countries have continued to rise. In February, an armed drone from Iran flew into northern Israel airspace. Israelis said the drone was on a sabotage attack mission. Then in April, Israel allegedly struck the Iranian operated airbase in Syria, which killed seven Iranian soldiers.
"There's been a clear change in Israel's strategy in Syria since last year," nsaid Michael Horowitz, director of intelligence at Le Beck, a Middle East-based geopolitical consulting firm. "Israeli strikes are both hitting targets deeper inside Syria and the nature of these targets has change from weapons convoy and depots to actual Iranian bases."
In April, Israeli Defense Minister Avigdor Liberman said, "If someone thinks that it is possible to launch missiles to Israeli cities or our aircraft, no doubt we will respond and we will respond very forcefully."
Publication date: May 7, 2018
---
Amanda Casanova is a writer living in Dallas, Texas. She has covered news for ChristianHeadlines.com since 2014. She has also contributed to The Houston Chronicle, U.S. News and World Report and IBelieve.com. She blogs at The Migraine Runner.