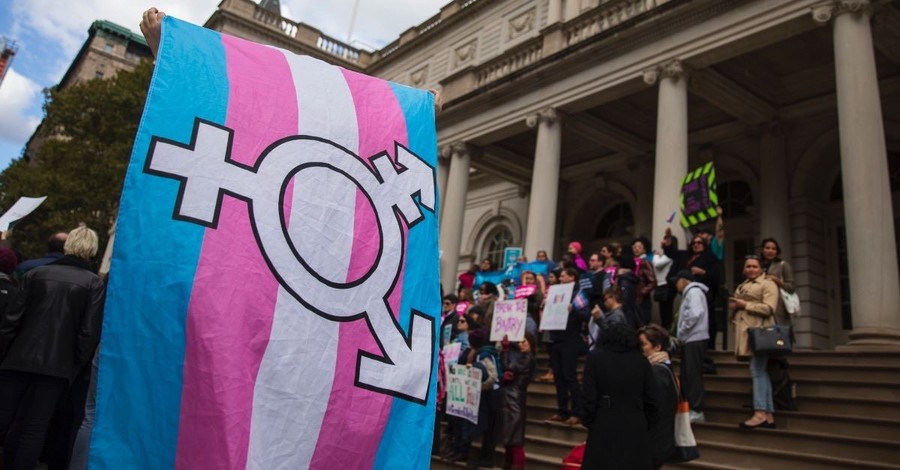 Iowa's Supreme Court has unanimously ruled that the state can no longer ban Medicaid recipients from receiving sex-reassignment surgeries through taxpayer funds, deeming the surgeries "medically necessary." 
The case began as a discrimination suit in a district court when two transgender women Eerieanna Good and Carol Beal sued the Iowa Department of Human Services over its administrative classification of transition-related surgeries as "cosmetic, reconstructive or plastic surgery." The code excluded "surgeries for the purpose of sex reassignment," writes The Blaze.  
The district court agreed with the plaintiff's argument that the surgeries are necessary for the health of individuals suffering from "gender dysphoria." Assistant Attorney General Matthew Gillespie and other state health officials appealed this decision. 
Life Site News writes that Gillespie argued this case was not about discrimination against transgender Iowans, but whether "the treatment in question was for physical or psychological purposes, and that the Iowa Constitution contained no mandate to overall services." 
Gillespie explained that the department's funds are limited in what they can cover, and gender-reassignment procedures can range from $20,000 to $100,000, according to the Des Moines Register. 
In the end, the Supreme Court stood by the district court's ruling. Justice Susan Christensen wrote that barring "Medicaid coverage for gender-affirming surgical procedures discriminates against transgender Medicaid recipients in Iowa" referring to Iowa's civil rights laws. She added that an amendment to the Iowa Civil Rights Act of 2007 explicitly added "gender identity" to the list of protected criteria. 
Additionally, Justice Christensen pointed out that Medicaid already covers some cosmetic or reconstructive procedures for purposes such as the "correction of a congenital anomaly," but does not allow coverage "for this same procedure if [it is] a transgender individual." 
"… this case presented a difficult question involving individual rights and the state's interest," said Lynn Hicks to the Des Moines Register. "This issue was a first for Iowa's courts, and we thank the court for its guidance and for resolving this issue." 
Life Site News reported that a spokesperson for the attorney general's office suggested that it is unlikely for the matter to be appealed. 
Photo courtesy: Getty Images/Drew Angerer/Staff
---
---