Kayla Koslosky
| ChristianHeadlines.com Editor
| Thursday, September 13, 2018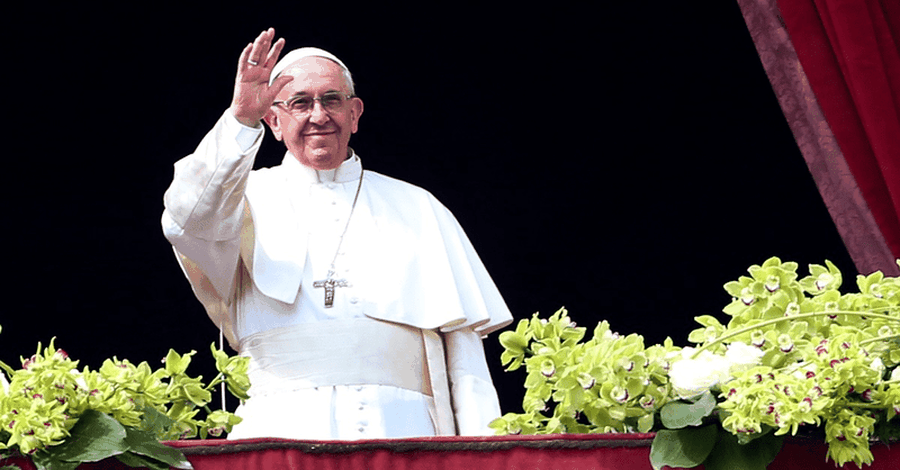 On Thursday, the Archdiocese of Baltimore released a statement that said, the pope has instructed Baltimore Archbishop William Lori to "conduct an investigation into allegations of sexual harassment of adults against Bishop Bransfield."
According to the statement, Lori said his, "primary concern is for the care and support of the priests and people of the Diocese of Wheeling-Charleston at this difficult time." 
Lori went on to say, "I further pledge to conduct a thorough investigation in search of the truth into the troubling allegations against Bishop Bransfield and to work closely with the clergy, religious and lay leaders of the diocese until the appointment of a new bishop."
Pope Francis accepted Wheeling-Charleston, W.Va. Bishop Bransfield's resignation on Thursday and subsequently appointed Archbishop Lori as apostolic administrator of Wheeling-Charleston. 
According to the statement, Lori will continue to serve as archbishop of Baltimore while also administering the West Virginia diocese.
Bransfield began his career as a priest in the Philadelphia archdiocese. The Bishop then went on to become a parish priest, a teacher and then a chaplain and vice-principal of an archdiocesan high school. Bransfield was then appointed as director of the National Shrine of the Immaculate Conception in Washington D.C. and left Philadelphia to become the National Shrine's rector. In 2005, Bransfield was made a bishop of the Wheeling-Charleston diocese.
According to the Washington Post, in 2012, Bransfield was accused of sexually abusing teenage boys in the late 1970s or early 1980s during a trial against other Penn. clergymen.
The Philadelphia archdiocese revealed that it was made aware of these allegations against Bransfield in 2007, but prosecutors did not pursue the case until it was reopened in 2012.
The Vatican announced on Wednesday that the pope will be holding a meeting in February of next year to discuss the prevention of abuse by Roman Catholic clergymen and the protection of children. The meeting is intended to respond to complaints of the Vatican's lack of action and prevention in regard to clergy abuse against children.
Photo courtesy: Getty Images/Franco Origlia/Stringer
---
---